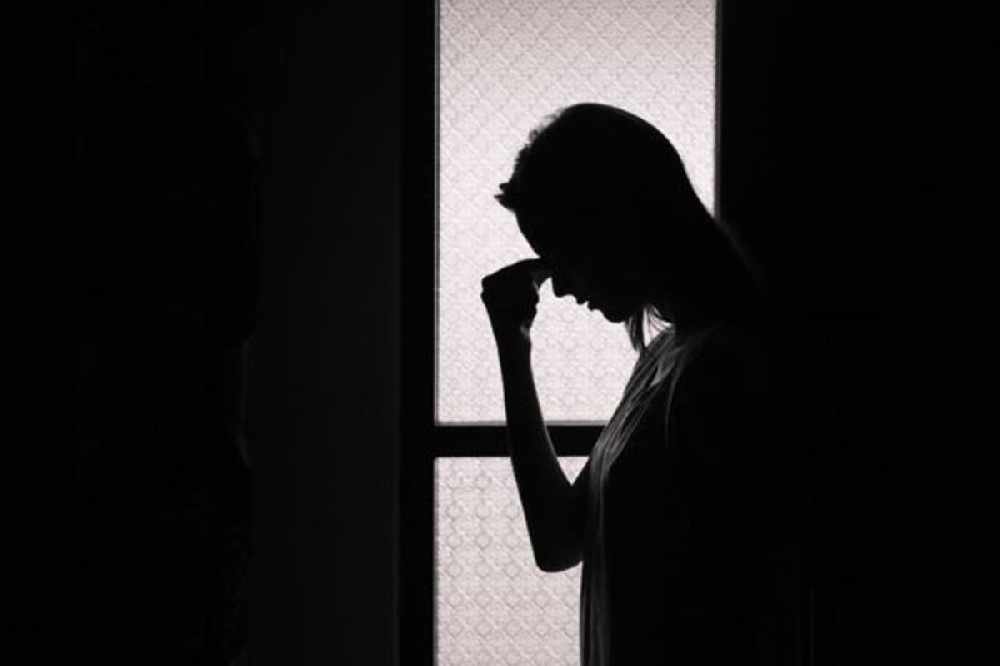 The States has allocated funding for Guernsey's first mental health crisis centre to be set up by the end of the year.
The President of the Health and Social Care Committee told Island FM that the organisation should be established before the end of 2021 now that the investment has been approved.
Hundreds of thousands of pounds have been allocated to the services, although the exact figure has not yet been revealed.
Deputy Al Brouard says that the centre will serve multiple purposes.
"Both to offer services to those who need it but also we want to use it as a bit of a pilot to see what other mental health facilities we need to do.
We very much hope it will be for anyone struggling with mental health and, of course, the crisis centre or drop-in centre can be used as a signposting place as well to refer people on to more professional services if they've got mental illness that needs a different type of care.
We've had information that there is a gap in the marketplace, as you would put it, for this particular service so we're going to be setting it up as a pilot to basically gauge that level of demand that there is, and also it will help us inform any future plans we have in that area."
Negotiations are currently ongoing between States officials and third party providers.