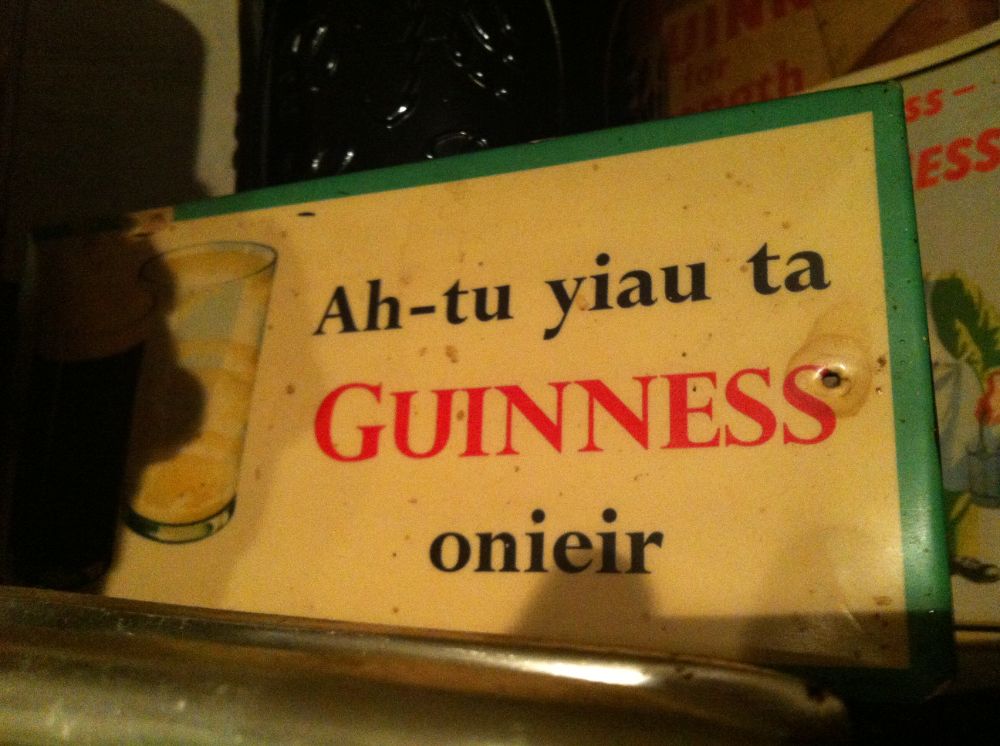 ESC to invest £16,000 to help preserve Guernésiais dialects.
Guernsey's local language has a long and distinguished history dating back to Norman times and is one of the regional varieties of Old French.
This initiative will be funded from the Committee's existing budget and will complement a 'Plan for Guernésiais', which the Committee will submit to the States for debate early in 2020.
The Plan for Guernésiais or 'Guernsey French' will propose additional investment for a time-limited period of three years.
The initial investment of £16,000 is in response to a proposal from the Culture, Heritage, Education and Museums' Information Network to bring together local volunteers and native speakers of Guernsey-French to work in partnership with two academics.
The project's ultimate aim is to communicate and digitally link Guernsey's cultural, historical and linguistic heritage through research into local surnames and place names. The Committee hopes that children, students, researchers, family historians, visitors and others will become involved to help connect the rich heritage available in separate archives, libraries, museum collections, newspapers, literature and digital media.