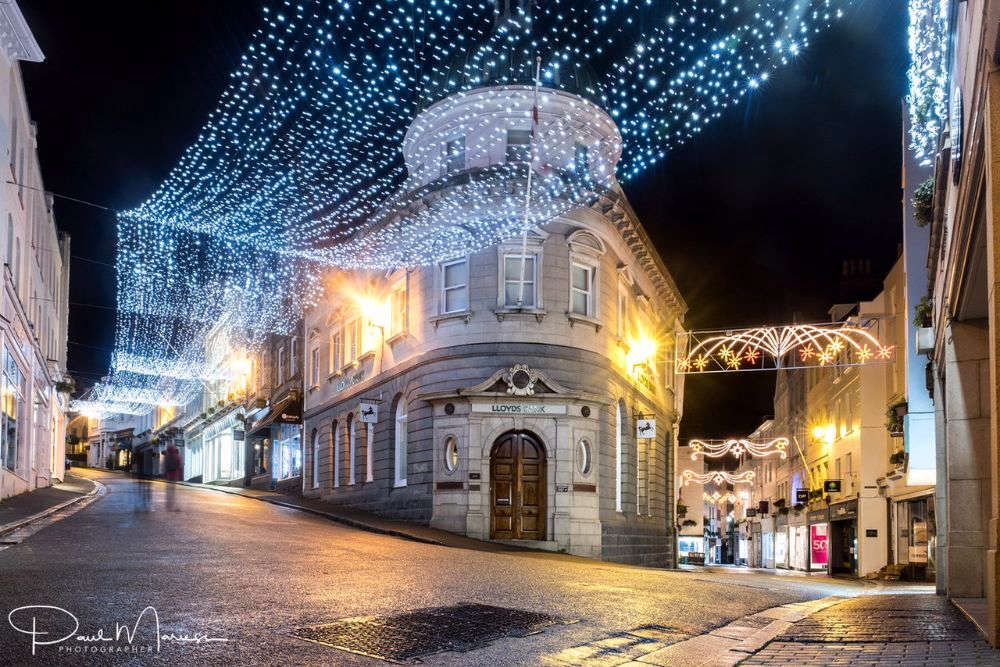 A successful fundraising campaign means that work to put up St Peter Port's Christmas lights can begin this weekend.
Islanders and businesses raised around £30,000 pounds to enable the Christmas Lights to shine in St Peter Port this year.
While a further £15,000 donation from The Economic Development Committee, saw the grand total surpass the fundraising target.
The acting chair of the Christmas Lights Charity, Jax Robin says she is delighted that the money has been raised so early in the year:
"We needed a minimum of £40,000, but ideally we needed a little bit more, and so I think we're at about £45,000 now.
Work begins this Sunday (9 October) to repair, test and erect the lights, and this will go on until they are completed."
The light will be officially switched on Saturday 26 November, when Santa comes to Town.