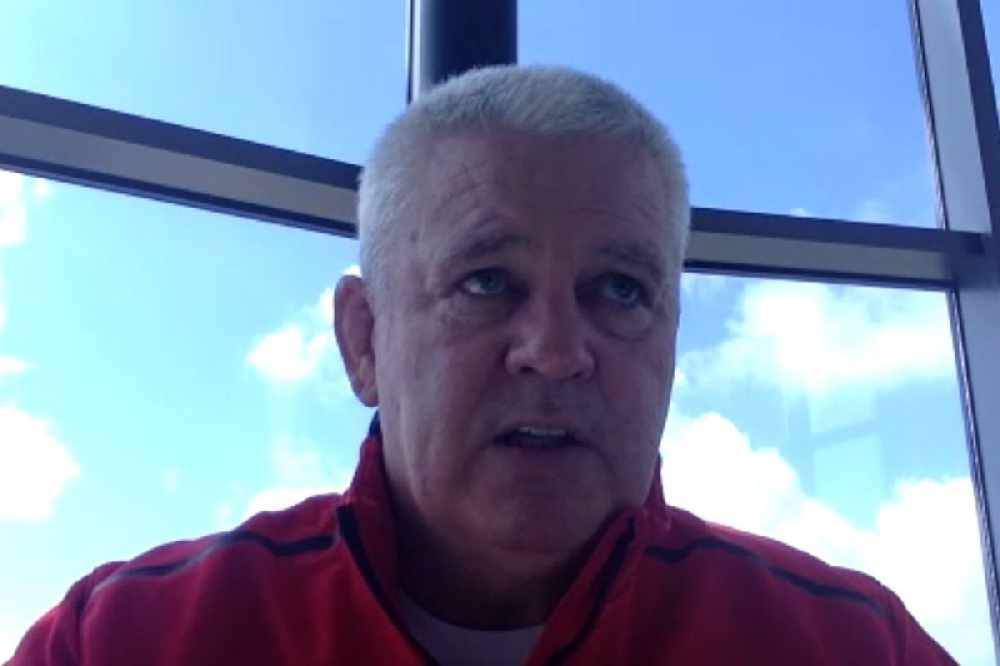 Warren Gatland has praised Guernsey's handling of the coronavirus pandemic - and given his assessment of our response to hosting the British and Irish Lions training camp compared to Jersey's.
Guernsey lost out, with the world-famous rugby squad heading to Jersey for ten days in June instead
That was after a backlash about Gatland's exemption from covid travel rules.
The Head Coach, who is back in Jersey today, says he doesn't want to get involved in politics or rivalry, but 'the last thing they wanted to do was go anywhere where there was negativity about their arrival'.
"I fully understand the people of Guernsey's attitude towards that, they've done an incredibly brilliant job in terms of the way they've handled Covid and the cases.
"That's important, but it's also important for us and the brand that we go somewhere where we're going to be 100% welcomed.
"Definitely that response from Jersey has been what I would have hoped for and what have there's been?
"Like I say, I don't want to get involved in the politics about that. If people (in Guernsey) are still talking about that, it's a little bit narrow-minded. Just move on, it is what it is."
There was a negative reaction from many people after it was revealed that he was given permission not to isolate.
The States of Guernsey initially said that he was given meals in his hotel room, it was then revealed that he went out for two meals with members of the local Civil Contingencies Authority and sports representatives.
Former Chief Minister Deputy Gavin St Pier has lodged a series of questions to get more details from the CCA about Gatland's visit here.
That includes a request for a full itinerary of Gatland's visit, whether any States expenses were incurred as a result, and exactly how many people attended each of the meals with him.