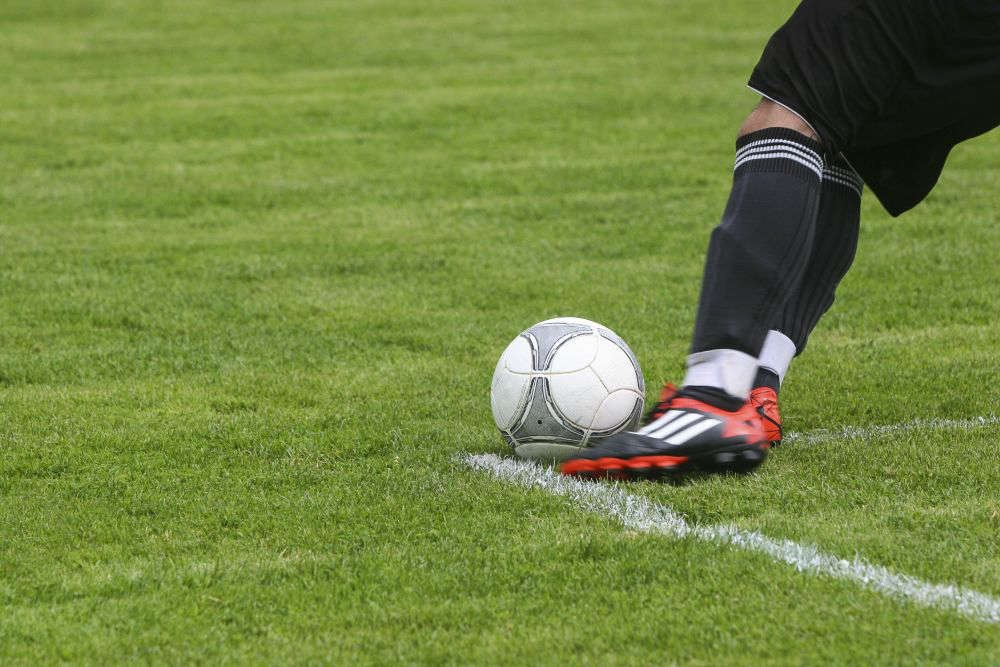 Guernsey FC officials are working closely with Public Health to ensure the right procedures are in place for the delayed start to their season.
The club's opening game to their delayed new season will be in September against Hanwell Town.
Ticket for the match are said to be selling well.
GFC Director Nic Legg says players and officials are keen to get the club up and running again.
"Currently, we're due to be playing our first game in Guernsey on Saturday 11 September. We're working closely with Public Health at the moment to make sure we can welcome teams here safely, but also to make sure we are able to go to the UK, and compete and come back in a safe manner.
"It really has been a tough time but we're very fortunate in the situation. Guernsey FC don't pay our players so, there's no cost there. Our biggest cost is normally travel. It goes without saying we haven't been travelling, we haven't been paying for teams to come here, we haven't been paying to go off-island, but we rely on the season ticket holders, and of course our fantastic sponsors.
"We were fortunate that the league have agreed to move one of our games. We were scheduled to play two teams in August. One team unfortunately had to pull out the league, so we've rearranged one game against a team called Binfield. We've delayed our start until September, which will hopefully give us time to sort out everything with Public Health and make sure we can travel to and from Guernsey safely."
The Green Lions last official game was back in March 2019 and this will be their first season in the Isthmian South Central League.