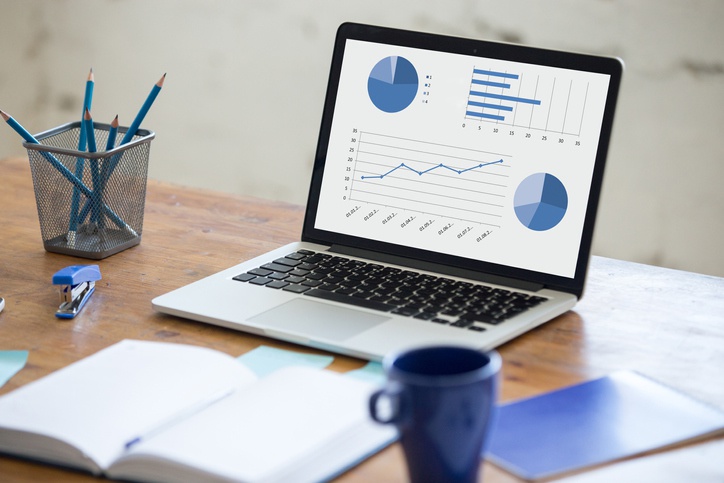 Guide includes a database of professionals willing to advise local businesses facing financial or other difficulties as a result of coronavirus.
GIBA, which represents the finance industry in Guernsey, has collated a list of firms and individuals who have volunteered to help other organisations.
The volunteer advisers include accountancy and law firms, individual accountants, financial advisers, investment advisers, non-executive directors and other professional advisers.
The restrictions imposed by the States of Guernsey in an effort to contain and control the COVID-19 pandemic on the island are having a significant effect on the local economy. Experts from BDO and KPMG, alongside the GIBA committee, have collaborated to compile a set of frequently asked questions that business owners can refer to.
'There is considerable technical and commercial expertise available within the island and a clear willingness within the business community to share that expertise so that local businesses can take all possible measures to deal with disruption,' says Tony Mancini, Chair of GIBA.
'It is intended that this advice will be provided swiftly and without charge, the relevant advisers giving their time and commitment on a "good samaritan" basis for the benefit of our whole community.'
If you are a local business seeking free advice, please see giba.gg website for more information