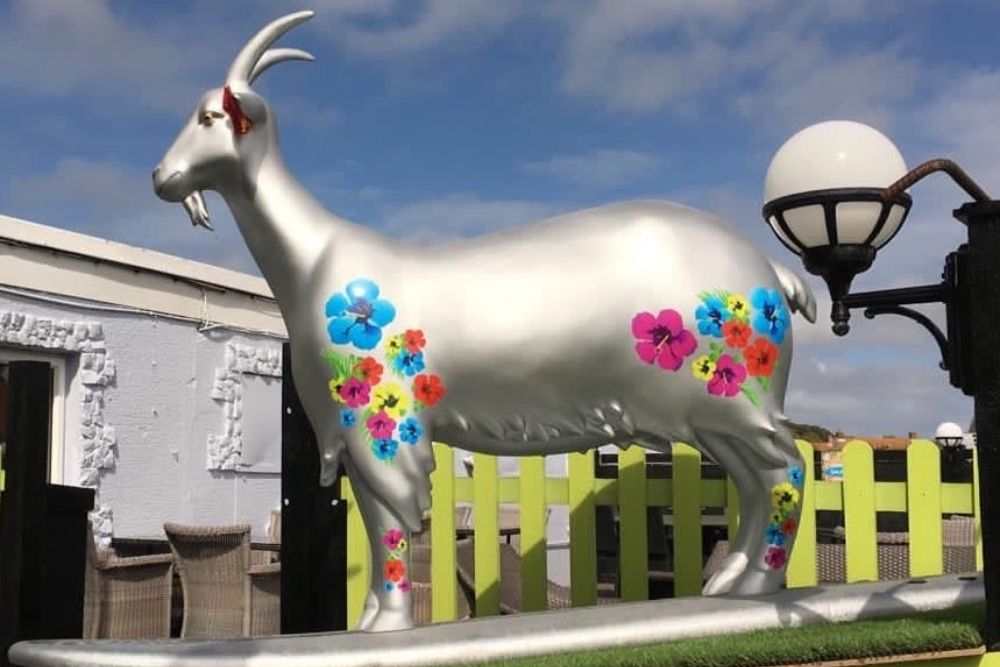 Credit: Golden Guernsey Goat Trail
Goat-spotting across Guernsey gets underway this weekend!
52 colourful creatures make up the trail that is raising money for Autism Guernsey and the Guernsey Adult Literacy Project.
The fibreglass and clay creations will eventually be auctioned at St James in the hope of raising £50,000.
Mandy Rowlinson from Autism Guernsey says it's been great to get so many people involved:
"We wanted it to be a community project, for everybody to have a chance to take part. We have 52 sponsors and 52 artists - including the schools, different groups and individuals. Not everyone is a professional artists. Some are, but some just wanted to do it as a project."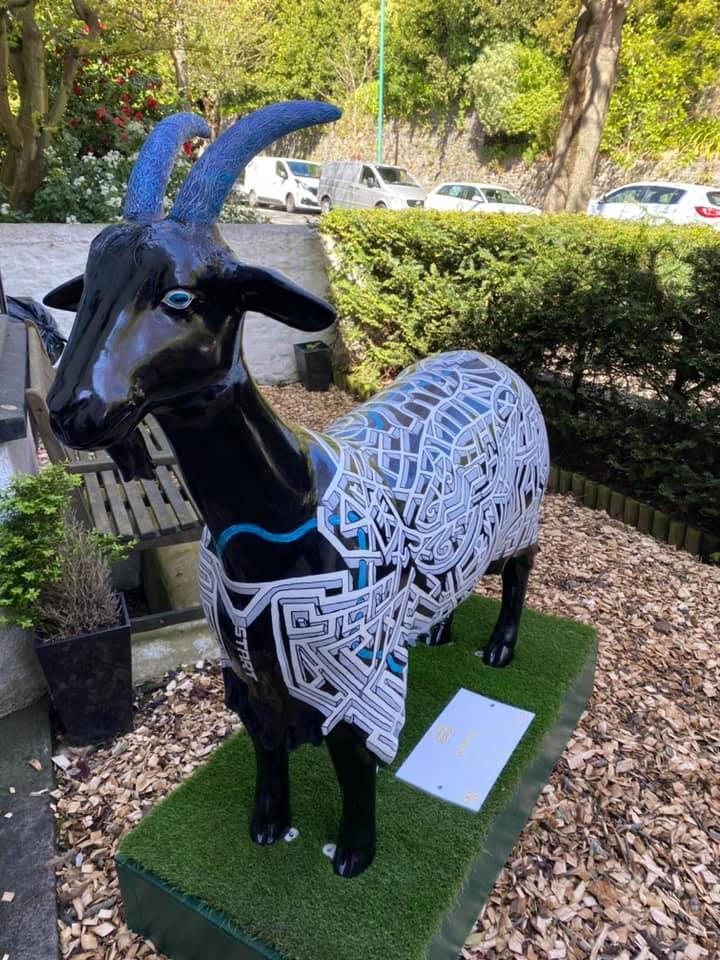 A Golden Guernsey Goat Trip App will be available to download from Saturday for £2.
There will also be paper maps available online or from the bus terminus shop.
Islanders are being encouraged to complete the trail by visiting all 52 goats, and getting a selfie which each one.
But we're being asked not to let children climb on them - so that they don't get damaged.