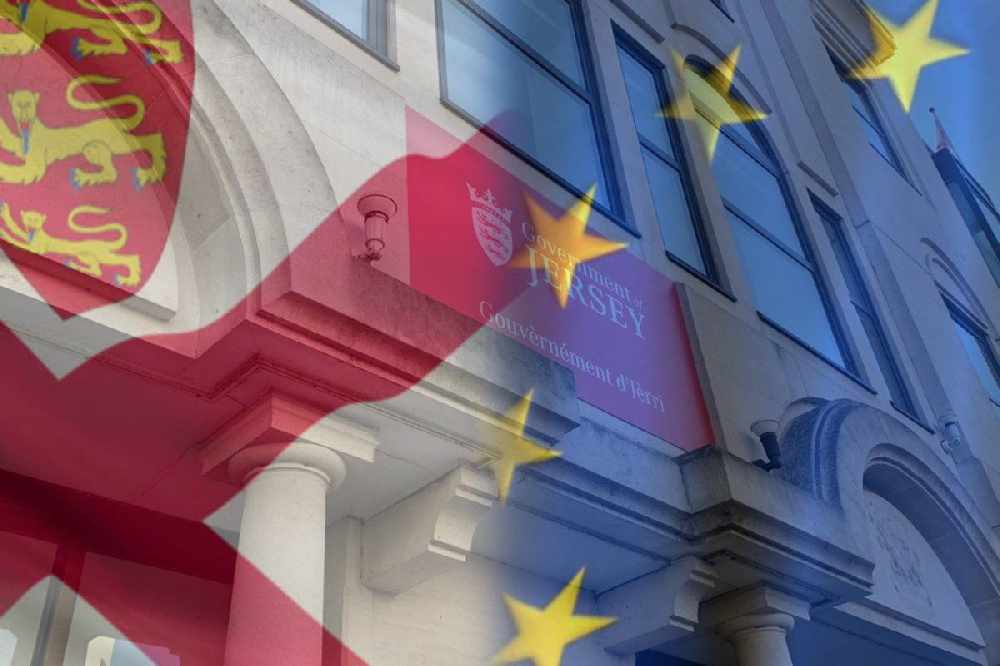 The chair of the House of Lords Select Committee has written a letter to the UK government, asking for reassurance that the Crown Dependencies' concerns and priorities are being taken into account during Brexit negotiations.
Lord Kinnoull has asked 11 questions of Michael Gove - including on the UK's decision to be able to take control of the island's fishing waters if absolutely necessary.
The Committee published a report in 2017 on the impact UK's departure from the EU will have on the Dependencies.
Lord Kinnoull has called on the Cabinet Office Minister to look at it again to 'maintain the benefits of the centuries-old constitutional relationship.'
That was called into question in the House of Lords last week, when despite opposition from Jersey and Guernsey, it was decided that a permissive extent clause would be added to the UK Fisheries Bill.
Jersey's External Relations Minister, Senator Ian Gorst, called it 'unwanted and completely unnecessary'.
Guernsey Deputy and Lead Member for External Relations, Jonathan Le Tocq, called it not 'necessary or appropriate' for the UK to take control of Channel Island waters.
Lord Kinnoull has asked how the government is taking the islands' specific interests with fisheries into account, over concerns it will 'undermine the Crown Dependencies' domestic autonomy'.
Other questions include:
What steps are being taken to protect the Crown Dependencies' trade in goods with the EU - particularly with fisheries, agriculture, and manufacturing?
Will a future relationship agreement will take account of the islands' unique relationship with the UK and EU?
Have the Crown Dependencies are being included in future UK-third country free trade agreements?
You can read the full letter here.