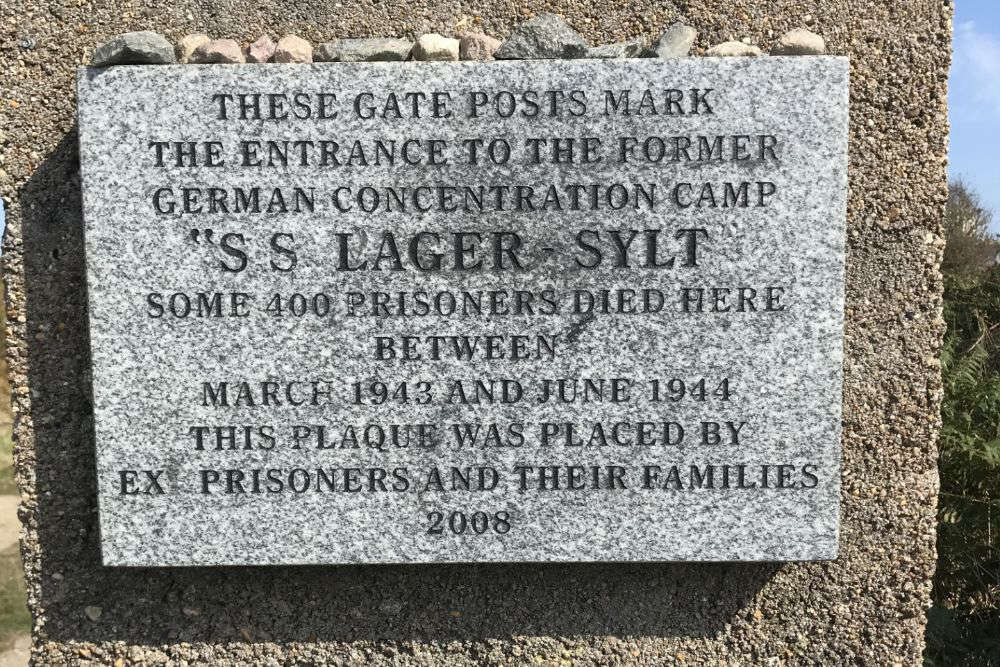 The British government is to try to ascertain the number of forced and slave labourers who died in Alderney at the hands of the Nazis.
The review is being announced by Lord Pickles, the UK's Holocaust envoy.
The review will be open, transparent and conducted in the spirit of consensus. I have not "ordered" anyone to do anything, nor will I.https://t.co/DMhwN7gCcI

— Lord (Eric) Pickles (@EricPickles) July 23, 2023
The official British account puts the death toll at 389. This figure comes from Military Intelligence Officer Theodore Pantcheff, who was sent to Alderney at the end of the war to investigate atrocities. Some historians believe 1,000 or more may have died. Conditions were harsh, with little food and long hours of heavy labour.
Four camps were built by the Germans to house the slave and forced labourers, who were captured Russians, Ukrainians, Spanish Republicans and North Africans.
The SS ran a work camp called Lager Sylt between 1943 and 1944. It sits west of the airport runway.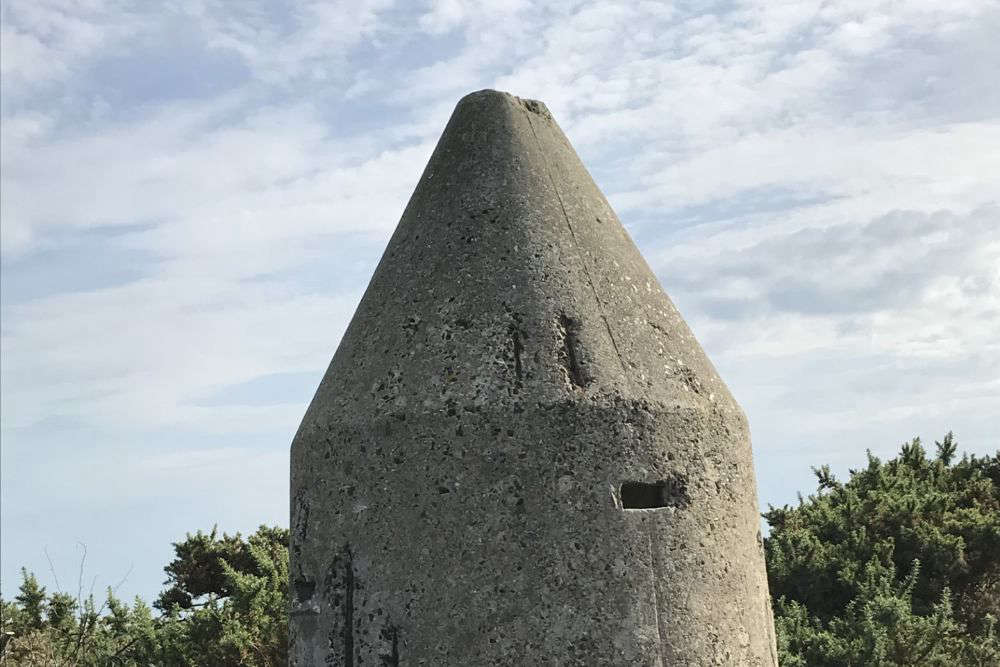 A sentry box at Lager Sylt.
A graveyard for the remains of those who died while building the defences was created on Longis Common. The bodies were exhumed decades ago, and taken to Europe for a second burial.
The president of the States of Alderney, Wiliam Tate, says the inquiry will bring clarity:
"We welcome this announcement from Lord Pickles to appoint a panel of experts who are gathering all the evidence, including from those on our island who witnessed the atrocities first hand, or from their descendants who hold records, and they will decide whether it possible to say how many died.
Above all, this will put an end to the arguments about numbers when, as an island, our priority is to show our respect for those who suffered and died here, however many there were."
Mr Tate says details of how to contact the Inquiry will be published in due course.