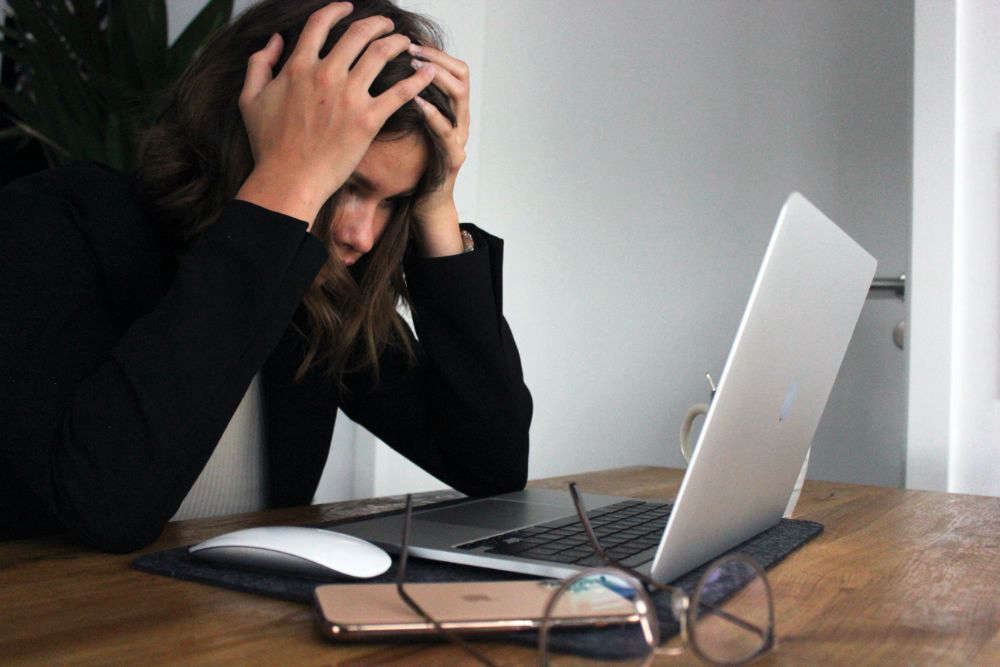 Engineers are still working on the States' IT servers and are warning some services could have 'intermittent issues' throughout this week.
Systems failed last Friday (25 November) when air-conditioning in a data centre broke and servers overheated.
A forced shutdown safeguarded all data held by the States of Guernsey, but caused significant performance issues across the States IT network.
Several services we inaccessible over the weekend and on Monday.
Restoring critical health and social care systems and those of the blue light services was made a priority.
Social Security's benefits payment - which was down over the weekend - was brought back into service on Monday.
The outage has also disrupted the clearing of freight by the Guernsey Border Agency, and left schools without access to emails or the internet.
Online flight information was unavailable , and the cafe was Beau Sejour was forced to close because it could not scan barcodes.
The States of Guernsey says it will provide regular updates on the work to fix ongoing issues.
We're told gov.gg, Guernsey Tickets, Beau Sejour and the Guernsey Registry are now operating as normal, school emails have been restored and airport and harbour information is back online.