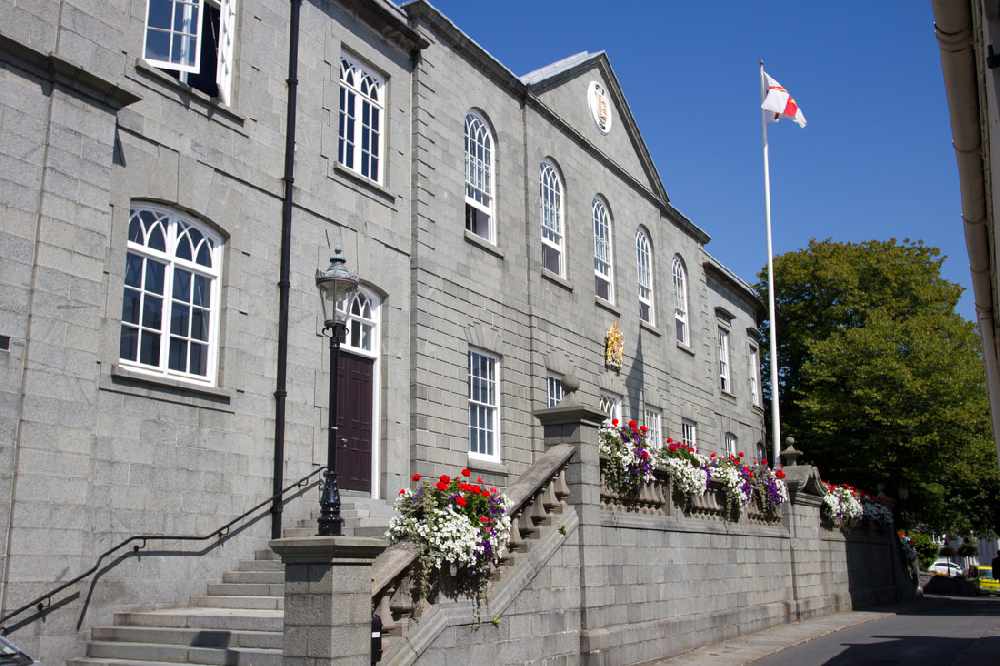 Guernsey's States has approved the Government Work Plan, setting the direction for this political term.
It has set four priorities - responding to the pandemic, managing the effects of Brexit, delivering recovery actions and 'right-sizing' government.
More than 100 previous States resolutions have been rescinded.
Attempts to block prior decisions on transferring probate to the Royal Court, publishing ESC's pause and review findings, and local management of schools by boards of governors, from being scrapped all failed.
An amendment pushing for a Sexual Assault Referral Centre for Guernsey to be a priority was supported.
The special meeting, originally scheduled for 17th March, was pushed back a week until after Guernsey's lockdown exit for deputies to return to in-person meetings.
The GWP focuses on how Guernsey's government can tackle the 'evolving and unprecedented situations' its facing over the next four years. It is split into two stages, with stage one focussing on the island's 'recovery actions'.
A stage two policy letter - looking at implementing any actions, priorities for capital and public sector transformation, resourcing, funding and investment requirements - will be debated on 21 July