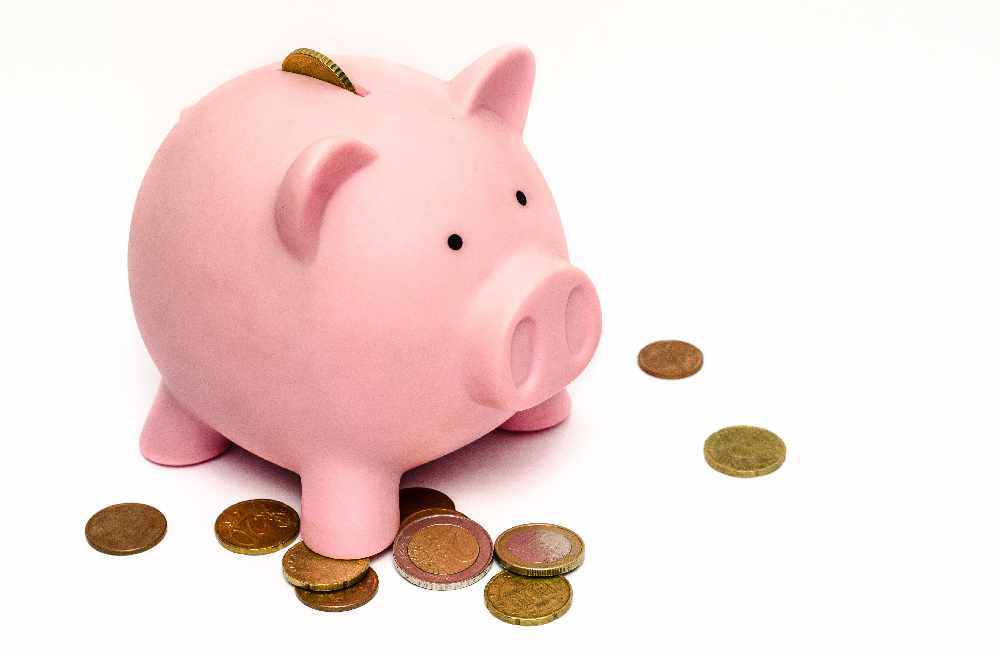 Thousands of Island businesses and self-employed workers will receive further financial support from the States following the establishment of a Guernsey Payroll Co-Sharing Scheme.
As announced by the Policy & Resources Committee some island businesses and self-employed workers will receive financial support to help them manage the financial impact of Covid 19.
As a first step businesses are asked to send their details to business.support@gov.gg to register for the new measures. Following the States' approval on Friday of the initial package of measures to support businesses through the crisis, the fast evolving picture has led to much work being devoted to identifying further potential measures.
These measures have been informed by extensive feedback from various individual businesses and business representative bodies. The critical area of focus, and aspect of financial support, has been around helping businesses retain employees on their books. For the ongoing financial well-being of the Bailiwick it is important that businesses are well positioned to resume trading as soon as conditions allow.
Deputy Lyndon Trott, Vice-President of the Policy & Resources Committee, who is leading the economic support measures on behalf of the Committee, said: "It is critical that measures agreed are able to be communicated and implemented almost immediately, given many businesses are fast running out of time to delay critical decisions on their ongoing trading plans and future of their workforce. For that reason, measures also need to be simple to implement and administer to avoid critical delays to businesses accessing this support.
"The Coronavirus Payroll Co-funding Scheme will enable the States to support businesses in the way that many of them have requested – providing funding to keep employees in post, ensuring they are ready to support businesses when they enter the recovery phase.
"The scheme also helps individuals stay in employment. It means that they and their families retain an income, which provides some comfort and support during this challenging time for all of us."
More information is available at www.gov.gg/CHttpHandler.ashx?id=123531&p=0
Changes have also been made to the population management approach to support workers with permits: https://www.gov.gg/article/176884/Proactive-Adjustments-to-PopulationManagement-Regime
Please email business.support@gov.gg for any further information.