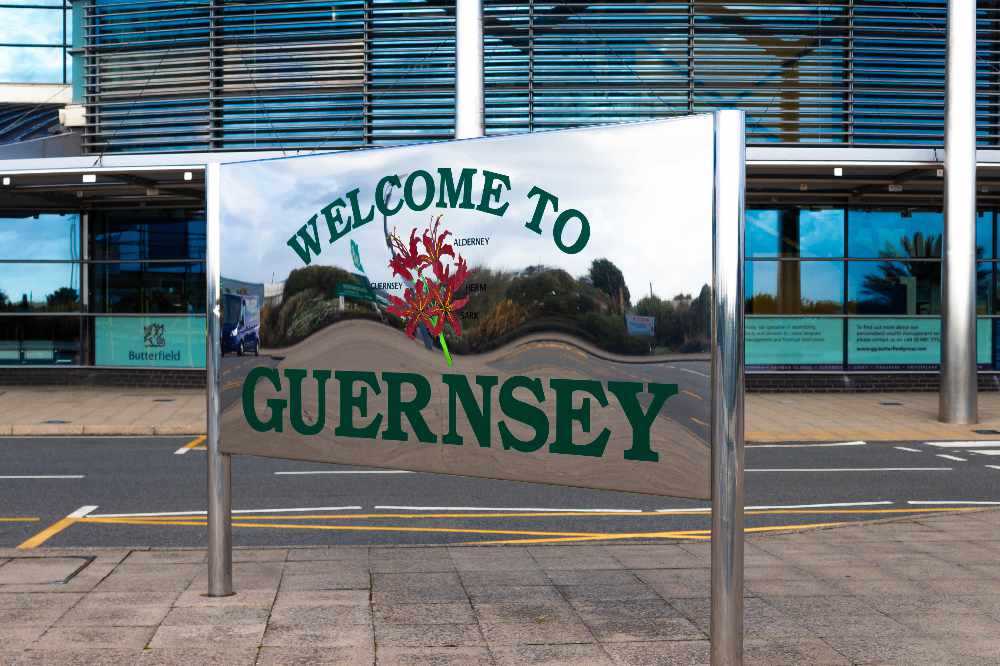 Deputies have broadly approved plans to allow Guernsey's working population to increase by 300+ a year over the next 30 years.
The Home Affairs Policy Letter seeks to maintain Guernsey's attractiveness and competitiveness in a global marketplace, where employee numbers are shrinking.
It also aims to maintain working numbers at 2020 levels, to offset an ageing population more likely to use health and social care services and who aren't contributing significantly to the tax take.
What it doesn't do is set out to increase the working population by 300+ each year, but it allows it to happen.
It will be reviewed in five year's time.
Introducing the Policy, committee president Rob Prow reminded members that they had considered the review important:
"The Assembly endorsed its importance by identifying it as a top 10 action of the Government Work Plan. The review was led on a cross committee basis. A team of subject matters were put together from across those committees who assembled and analysed a vast amount of data."
"Furthermore, extensive stakeholder engagement was conducted. We have quality research on which we are now able to set high level States policy on Immigration and Population management."
Six amendments were lodged, the first to be debated took several hours. Deputy Peter Roffey argued for an immigration limit of 200+, saying that Guernsey had to adapt to changing circumstances and be more savvy in the way that it used its current working population.
During debate, the phrase Ponzi Scheme was used several times in relation to worker immigration. This is a financial con, where more and more investors are needed to keep a sham scheme going. Deputy Peter Ferbrache attacked the use of the term in relation to the Policy Letter:
"To say that a well researched document is a Ponzi scheme... is in my view a very unfortunate choice of language and should be regretted."
Six amendments were laid before the meeting, and two on day two of the debate. Of those, 3 were passed while 5 failed.