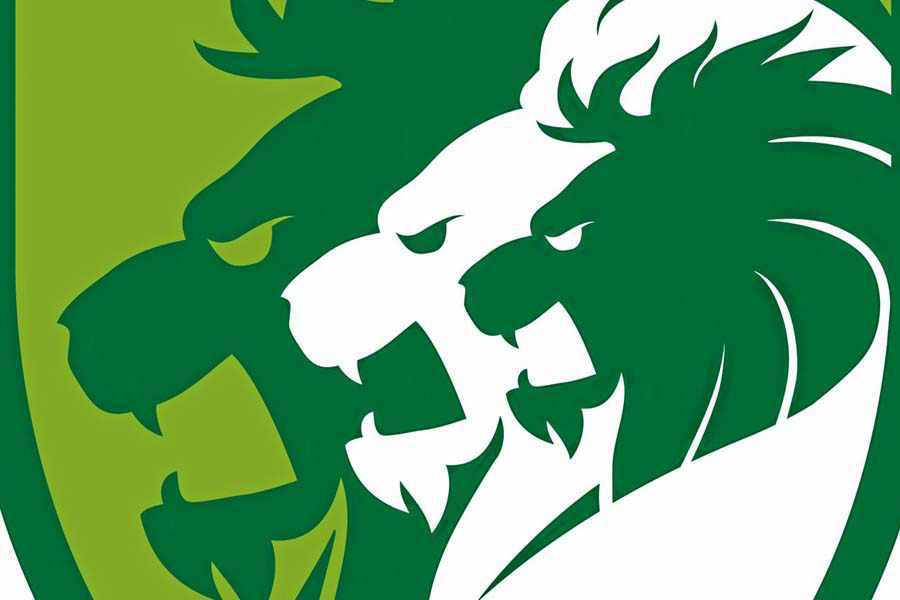 There is good news for football fans as Guernsey's travel rules are being relaxed over the coming weeks.
Guernsey FC could be travelling for their first Isthmian league game this year on 2 October, if league officials approve the move.
The Green Lions have not played a competitive game since they lost to Ashford United in February 2020.
They did travel to Douglas via the air bridge to face new club FC Isle of Man on 15th August last year in a pre-season friendly.
Nic Legg from from the club says he's hoping their season can start soon:
"It means we've a future now. We've written to the League and we're waiting for them to come back and confirm that we can recommence on Saturday 2 October. That's an away game and we think that is just a formality now.
We're waiting for them to come back to us, and as soon as they do we can announce that to the fans and we can tell them the great news that we can compete.
The League, very kindly, have allowed us to suspend our fixtures up until October. So now they will be trying to rearrange all those fixtures that we've missed and for later in the season.
What it will probably mean is we will have to play some of those games mid-week, which is going to add extra cost. But it's great that we will be able to play and we are very excited about it."
Mid-week fixtures add extra selection problems for manager Tony Vance and his staff. As players are unpaid and play for 'the pride of the shirt', calling on employers to release their staff to play for the Green Lions even more than normal will be a challenge.
"That's one of the problems. The longer we left it in the season, the more challenging it would become. We can ask employers to release them two or three times but when it gets to eight, nine or ten times then we will find it hard to field a team that compete in this league."
The first home league game is likely to be Saturday 23 October, but warm-up games could be announced soon.