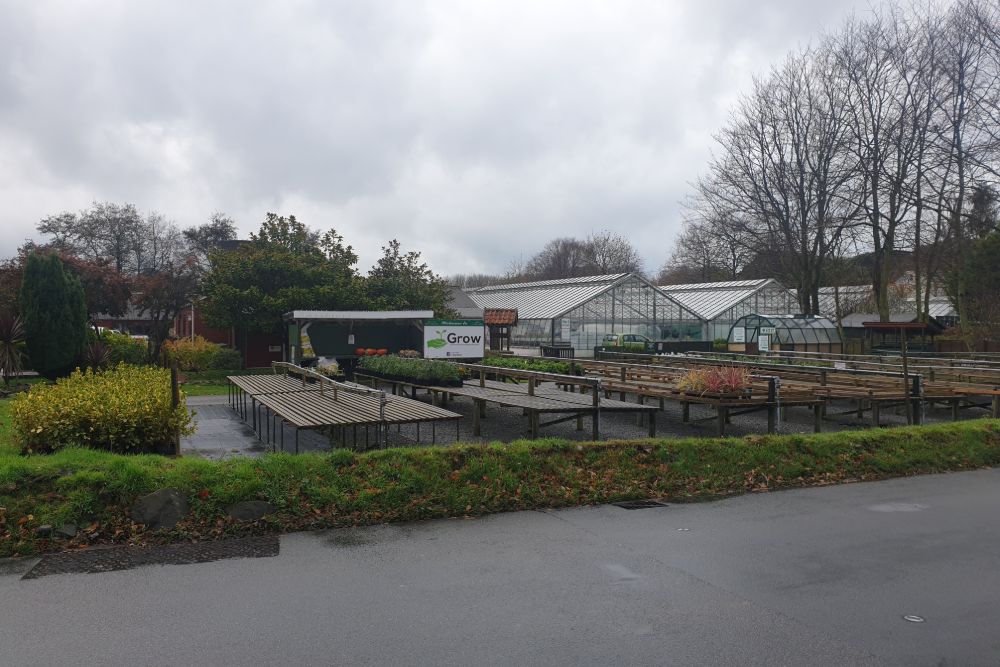 GROW - which provides training in horticulture for people with learning and other disabilities - is relocating.
Guernsey's Rural Occupational Workshop (GROW) is moving to new premises to allow for a complete redevelopment of the current site at Les Petits Quartiers, where it has been based for almost 40 years.
GROW will now be based at Avondale Vinery in St Sampsons for the next 18 months whilst the redevelopment takes place.
Its services will continue despite the move, with its 'Crew' continuing to grow plants and crops in the vinery and making bug hotels and other wood products in the workshop.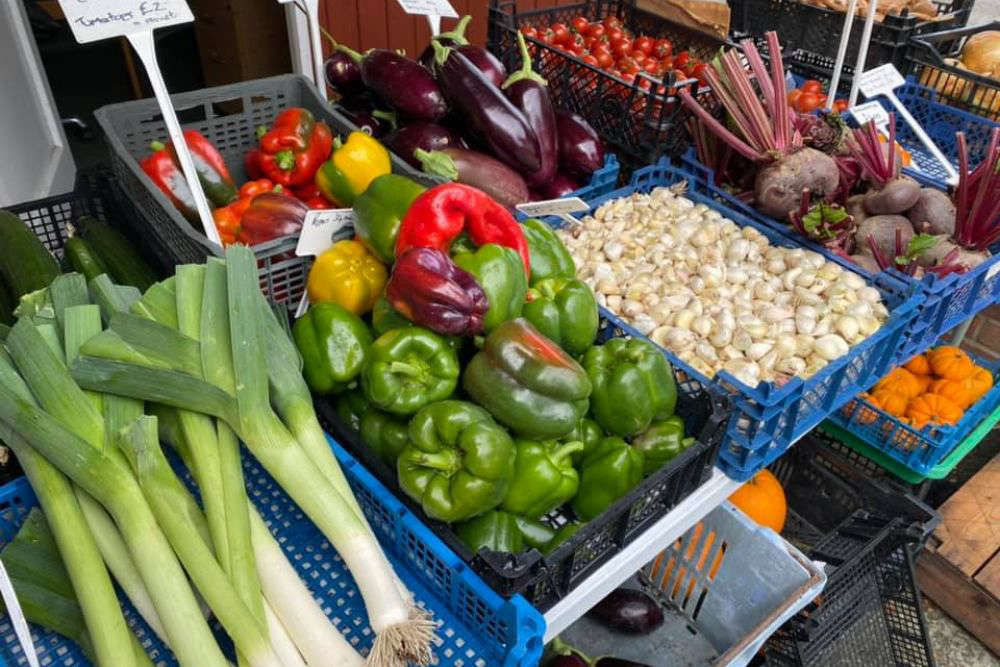 The Crew at GROW produces a variety of home-grown produce available for purchase, something that will be continuing at Avondale Vinery
It will be suspending the roadside sales area. Instead, plants and produce will be available on site.
Contractors will begin demolition at the existing site on Monday.
It is possible after £1.5m - half of the total £3m cost - was raised by the target deadline of this month. Fundraising will continue as the building progresses.
Plans for the new development one large greenhouse area for working and plant sales.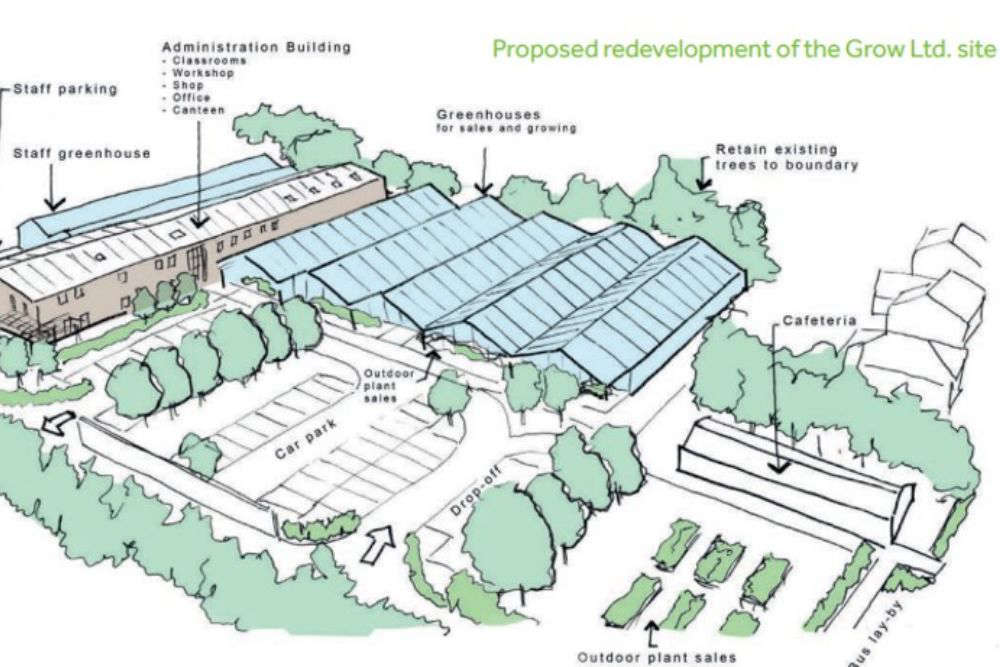 A two-storey facilities centre will be built on the site of the third greenhouse.
The ground floor will include a health and wellbeing centre and canteens.
GROW's aim to develop carpentry and metal work skills as well as communication and team-work and prepare its service-users for commercial employment.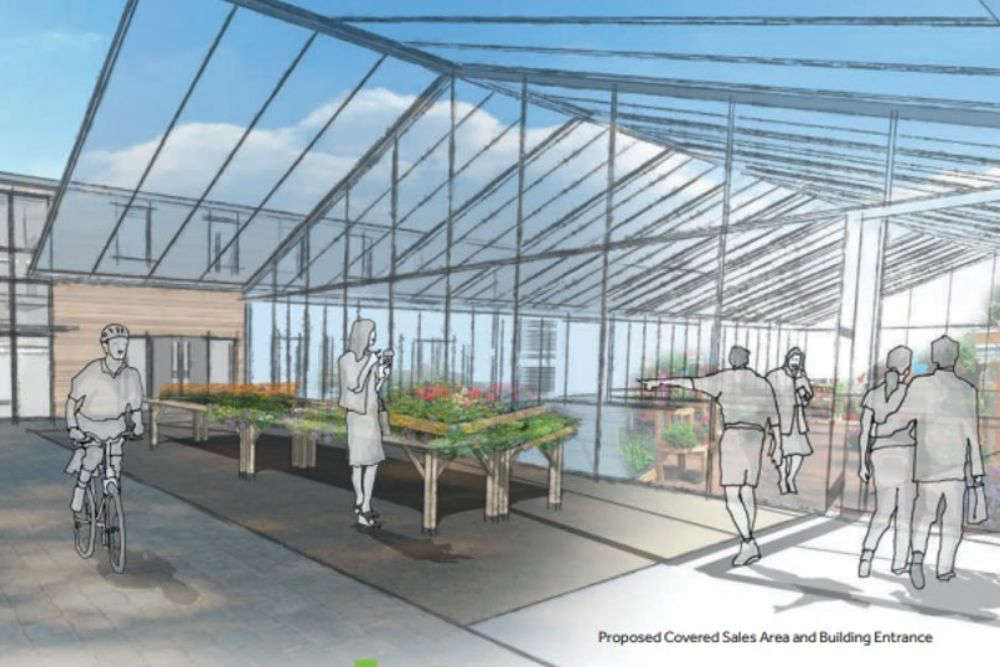 Director at GROW, Angus Bodman, has led the design, planning procurement and process behind the development.
"This moment marks the culmination of seven years of work by the entire GROW team to design a reshaped facility and optimise how we deliver our services to the largest number of the island's learning disabled."