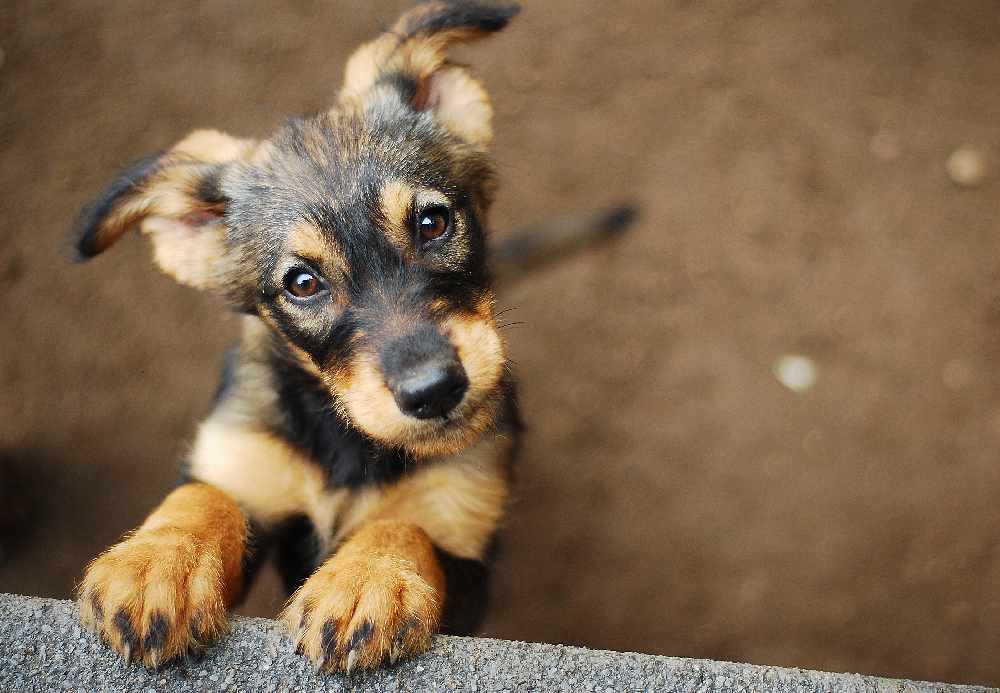 Courtesy of Shutterstock
With running costs of £2000 a day to care for 350+ animals and run the animal ambulance the Animal Shelter says it needs financial help.
Steve Byrne, GSPCA manager says:
"Following the States of Guernsey announcement about the Coronavirus Pandemic many of our services, events, boarding, and income streams have stopped and we really need your help. Although we remain committed to looking after all of the animals in our care and rescuing those in need, the restrictions and safety procedures we have in place are causing many challenges.
"We are all experiencing incredible challenges at present and we cannot thank everyone enough for how the island is coming together to get through the Pandemic.
"With all of the restrictions in place our major income from boarding, events and our charity shop has all but disappeared in the recent weeks and with running costs of £2000 a day to care for the 350+ animals at the GSPCA and run our animal ambulance 24/7 NEVER have we needed your support more.
"Today we have launched our #GSPCACoronavirusCrisisAppeal and every penny donated will help make a real difference.
"As we have heard many times together we are stronger and with your support we can get through this. The team at the GSPCA work around the clock and last night we helped three orphaned baby rabbits Peter, Pierre and Pete and in the early hours our wardens were out rounding up stray horses which truly shows how we work around the clock to care for the animals of Guernsey.
"We have used the wonderful Giving.gg as our fund raising platform with a very ambitious target of £100,000 and if we raise this it would be truly incredible.
"We are reminding all to please stay at home and DO NOT come to the GSPCA but you call us on for any enquiries, help or even to donate over the phone, just call 257261.
"This is an incredibly difficult time for us and we appreciate your ongoing support during the Coronavirus crisis."
To donate please visit - https://giving.gg/donate/event/5876/GSPCA-Coronavirus-Emergency-Appeal
http://www.gspca.org.gg/blog/we-really-need-your-support-please-donate-our-gspcacoronaviruscrisisappeal