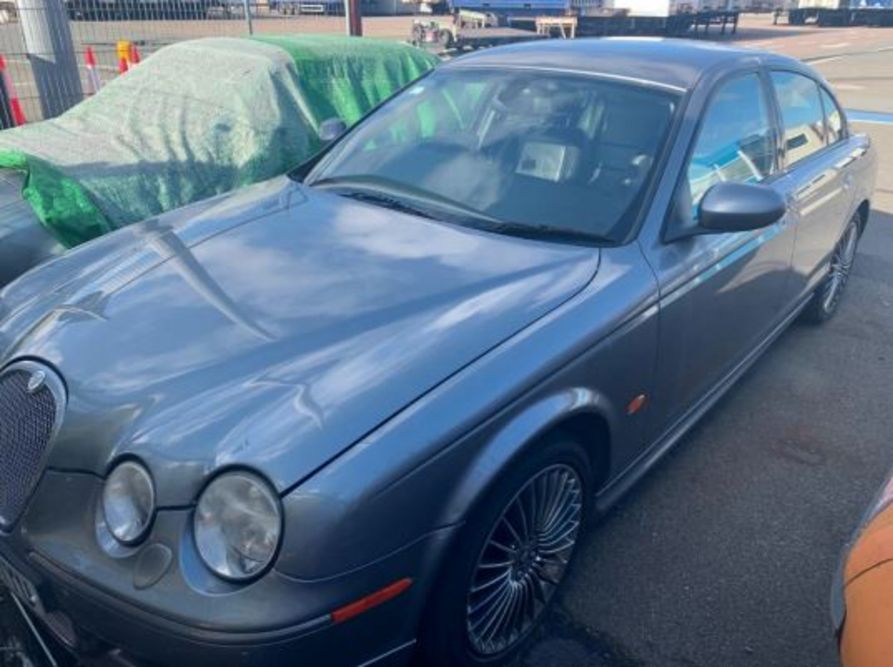 Among the items you can bid for is an S-Type Jaguar and a 3-litre Mercedes in a sealed-bid auction.
Anyone wanting to view the vehicles are able to visit the Customs Car Clearance Hall at the White Rock between 1pm and 3pm on Saturday 5th December.
All bids must be placed in a sealed envelope marked 'SALE OF VEHICLE/VESSEL' with the purchasers name, address and telephone number inside, and addressed to the Committee for Home Affairs, C/O Surveyor-Border Division, White Rock, St Peter Port, GY1 2LL.
The lots are going in a sold-as-seen condition and those wishing to make a bid have until the 10 December to do so.
The items listed for auction:
Saab – 9-3 Turbo EDTN – 1910CC – Blue – December 2009 – Starting Bid = £599
Jaguar – S-Type XS TD – 2720CC – Grey – July 2007 – Starting Bid = £734
Renault – Clio Rip Curl 16V – 1149CC – Grey – March 2008 – Starting Bid = £329
Mercedes – ML320 Auto – 3199CC – Black – November 2001 – Starting Bid = £734
BMW – 328I SE – 2793CC – Silver – January 1999 – No Starting Bid
4.7m Avon Rib – Mariner 60, 4 Stroke Engine – Orange – No Starting Bid
6.3m Rib & Trailer – Mercury 200hp, 149kW Engine – Red – No Starting Bid
15 Ft Pioner boat – Tohatsu 25hp 4 Stroke, 18.4kW Engine - Grey Boat – No Starting Bid
6m MARSEA 100 – No Engine - Grey Rib – No Starting Bid