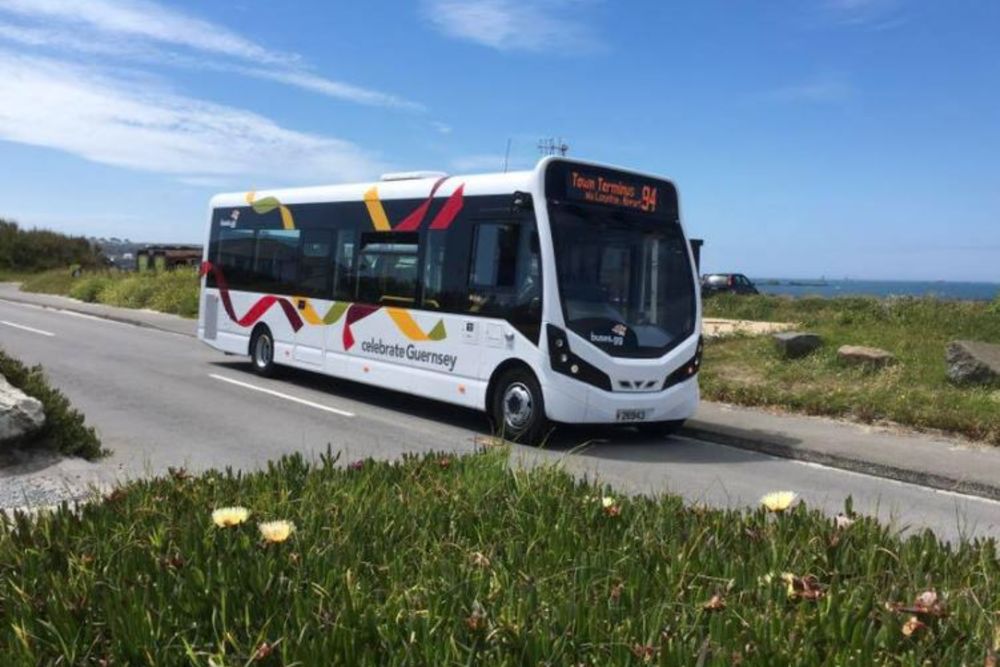 CT Plus has been sold to Kelsian Group Limited, a large Australian transport provider.
The previous London-based owner of CT Plus, HCT, has sold a number of its UK operations recently, with the Channel Islands-based services being their latest deal.
Kelsian's UK subsidiary, Tower Transit, has agreed to terms which mean there'll be no change to services, staff or the company's image.
Jersey's bus service provider, LibertyBus, has also been acquired by the same company.
The final details of both sales will be completed next week.
The MD of CT Plus, Kevin Hart, says the public will not notice the change:
"HCT have sold various operations across the UK and in the Channel Islands both businesses have been sold - that's just what they've decided to do."
They'll still be run as their respective companies, all the management teams will stay the same.
You'll have puffin passes in Guernsey and your Avanchi cards in Jersey.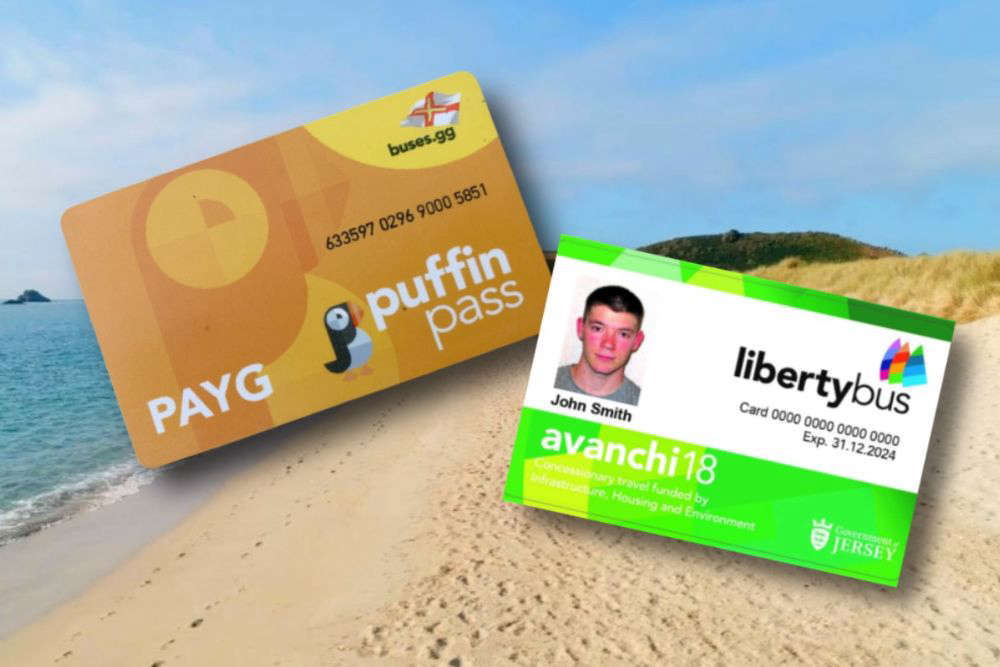 Nobody will see any change to the operations, it's just the parent holding company that has changed."
He added that the Australian company has the necessary experience to operate an island service.
"They've got a UK arm and they've seen how well the Channel Islands have been represented and they just think they want to be a part of it.
And they're used to running island operations in Australia."
Managing Director of Tower Transit, Samuel Ribeiro, says they look forward to working with islanders.
"We proudly serve several Island communities in Australia and look forward to extending this high-quality service to the people of Jersey and Guernsey.
Our aim is to maintain a business-as-usual approach whilst drawing on the experience and capabilities of the Group in the future.
The Group are delighted to take over the reins of both LibertyBus in Jersey and CT Plus in Guernsey and thank HCT Group for their commitment to the Channel Islands over the years and their positive collaboration with the Government of Jersey and States of Guernsey."
HCT Group Chief Executive, Lynn McClelland, says they are happy to leave a strong foundation for the future development of the island's bus services.
"We are very proud of the work we've done in Jersey and Guernsey and we believe that the services there could not be in better hands.
Tower Transit and Kelsian are noted for their high-quality services, their international reach and resources and their extensive experience with the electrification of bus services and other sustainable technologies, currently high on everybody's agenda."