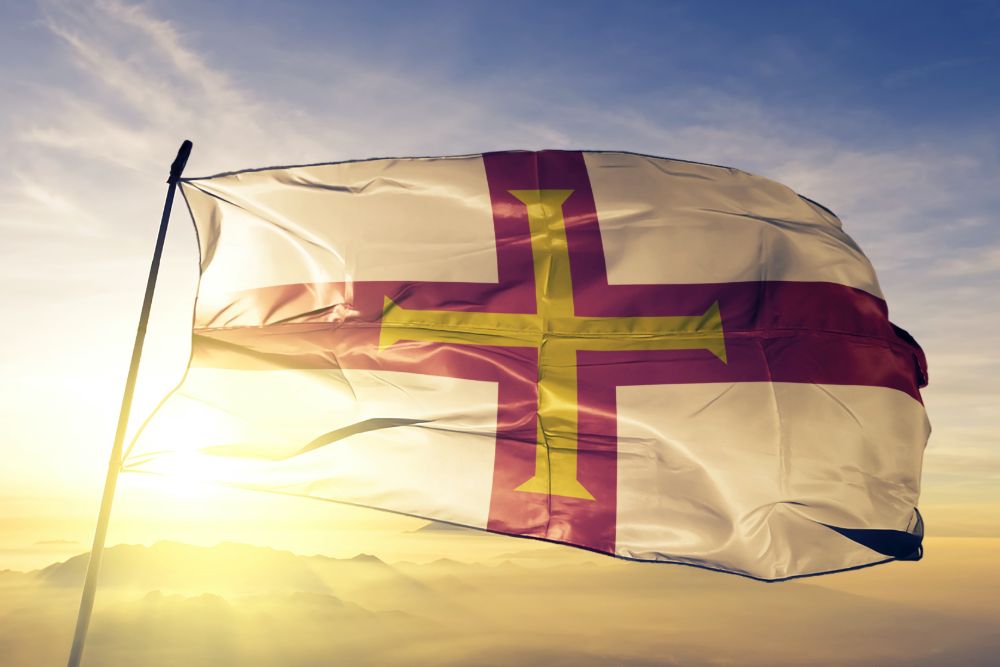 We now know the athletes that will represent Guernsey at this summer's Commonwealth Games.
Team Guernsey will field competitors in seven sports - athletics, badminton, boxing, cycling, lawn bowls, swimming, and triathlon.
28 islanders have been selected for Birmingham 2022 from 28 July to 8 August.
"The process of Team selection for the Birmingham Games is now complete with great involvement and engagement by our Member Sports, and on
behalf of the Directors I thank the sport representatives for their dedication and honest approach in concluding this process in a professional manner." - David Harry, Chairman of the Guernsey Commonwealth Games Association.
Six athletes were selected in November last year.
The full line up has now been confirmed as:
Athletics: Cameron Chalmers, Alastair Chalmers, Peter Curtis, Abi Galpin, Joe Chadwick.
Badminton: Stuart Hardy, Elena Johnson, Chloe Le Tissier, Emily Trebert Boxing: Billy Le Poullain
Cycling: Sam Culverwell, Sebastian Tremlett, Marc Cox, James Roe, Michael Serafin
Lawn Bowls: Lucy Beere, Rose Ogier, Todd Priaulx, Matthew Solway
Swimming: Charlie-Joe Hallett, Ronny Hallett, Jonathan Beck, Samuel Lowe, Tatiana Tostevin, Laura Le Cras, Orla Rabey, Molly Staples
Triathlon: Joshua Lewis
"I am extremely pleased to be able to support a wonderful group of talented athletes at the Games, and together with our General Team Managers, Peter Jory and Karina Jackson, we will embrace the challenges of the multi-cultural and multi-sport Games." - Angela Stuart, Chef de Mission.