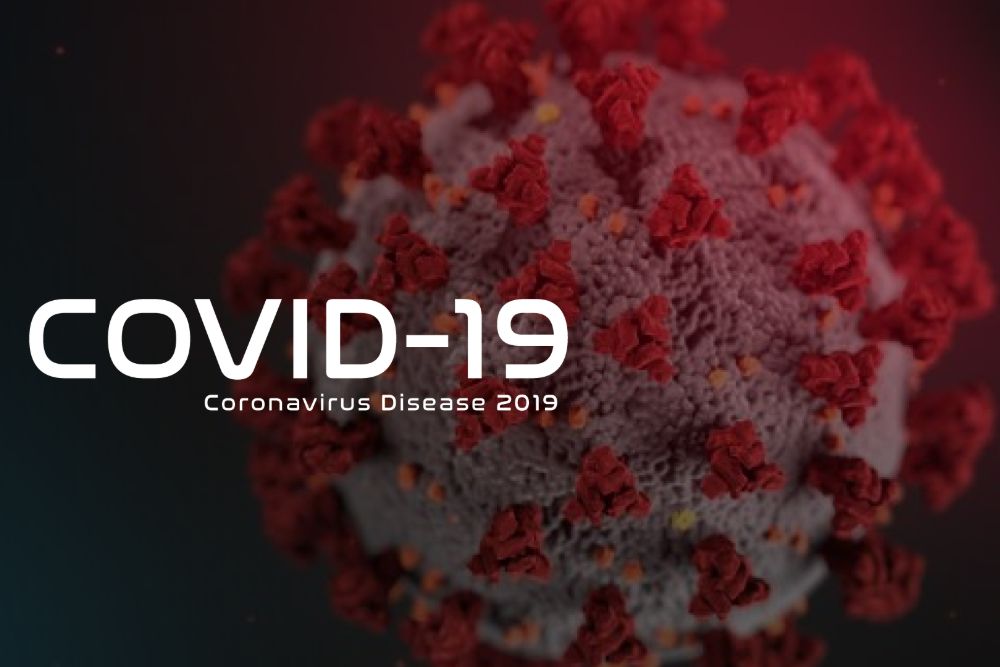 The patient had recently returned from France.
The Director of Public Health, Dr Nicola Brink, has announced the second positive case of COVID-19 in the Bailiwick.
The patient returned from France and became symptomatic (a cough, fever or shortness of breath) on their return.
Dr Brink said: 'The patient has a clear travel history and went into self-isolation immediately on their return. This underlines our consistent messaging to the community regarding self-isolation, seeking advice if you become unwell having returned from travel and practicing social distancing.'
The patient concerned sought help promptly and is doing well and being supported by the relevant health care professionals.
It is important to note that the vast majority of cases (over 80%), infection with the virus causing COVID-19 is mild.
For further information please go to the website www.gov.gg/coronavirus.
For clinical concerns please call the coronavirus helpline 756938 or 756969