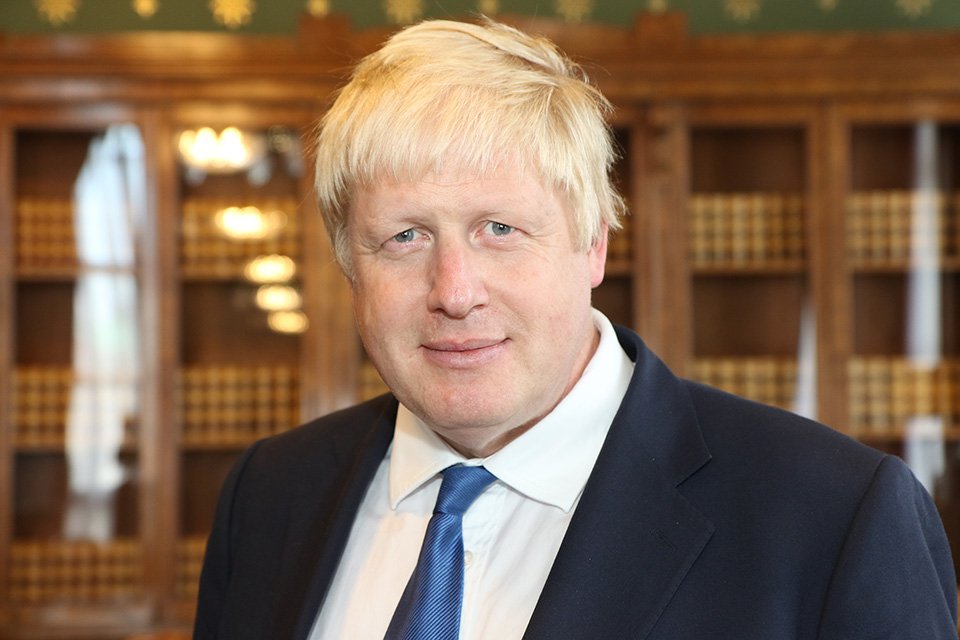 Deputy Gavin St Pier has received testing assurances from the UK Prime Minister.
Boris Johnson wrote to the P&R President following correspondence last week.
Deputy St Pier emphasised in his letter the importance for Guernsey to have swift test results. He sought to make sure the island collects Covid-19 test results in a timely matter so as to keep Guernsey in the 'contain' phase of the pandemic.
Boris Johnson confirmed that the testing centre we are using will continue to process an agreed number of tests for the island. It will continue this way until Guernsey's on-island testing facilities are up and running.
Deputy St Pier, in his role as Chair of the Civil Contingencies Authority, released the following statement:
"I am pleased that the UK has provided the assurance that we were seeking in relation to tests which underpin our strategy. The Bailiwick is making its own evidence-based decisions to safeguard lives and health. Those decisions take into account the evidence from the vital test results that we receive from our UK test centre partner. The differences between the Bailiwick's and the UK's phases, sizes, infrastructure and resources, mean that there will naturally also be differences in approach and timing. However, we're continuing to work with the UK to combat COVID-19, as the Prime Minister's reply shows.
People across the whole Bailiwick are taking the situation very seriously. Everyone has had to adapt their normal lives to comply with the current measures during these two weeks. That means we are each protecting ourselves and protecting each other. Our continued determination to 'test, test, test' and the impressive community-wide response will protect our health infrastructure and save lives."
The Bailiwick now has 45 confirmed cases of coronavirus.