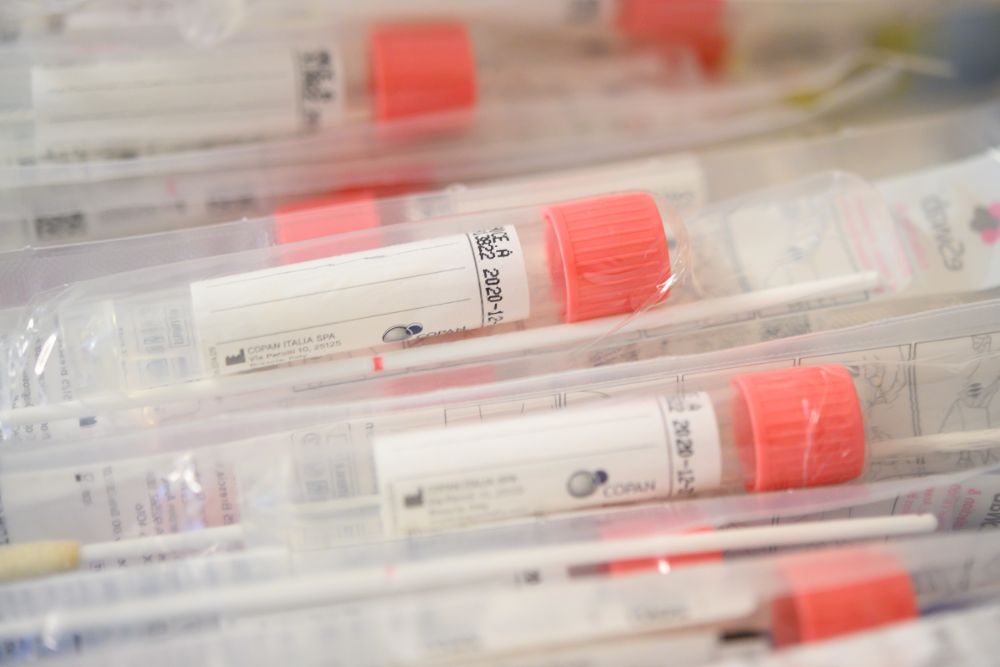 Guernsey is back to having no known active cases of coronavirus.
The States of Guernsey says the one remaining person with Covid-19 has now recovered.
They had been among six people who tested positive after coming in to the Bailiwick since 8 September.
Before that, Guernsey had been Covid-free for 129 days.
Stats from Public Health show 258 people have tested positive in Guernsey since the pandemic began, 252 of them during the so-called 'first wave'.
42 people are currently awaiting test results.
Guernsey is due to move to Phase 5c of its lockdown exit strategy on 26 October.
All inbound passengers - except those from the Isle of Man - will be tested on arrival in the island. They will have to self-isolate for a defined period depending on the category (2-4) of the place they have come from.