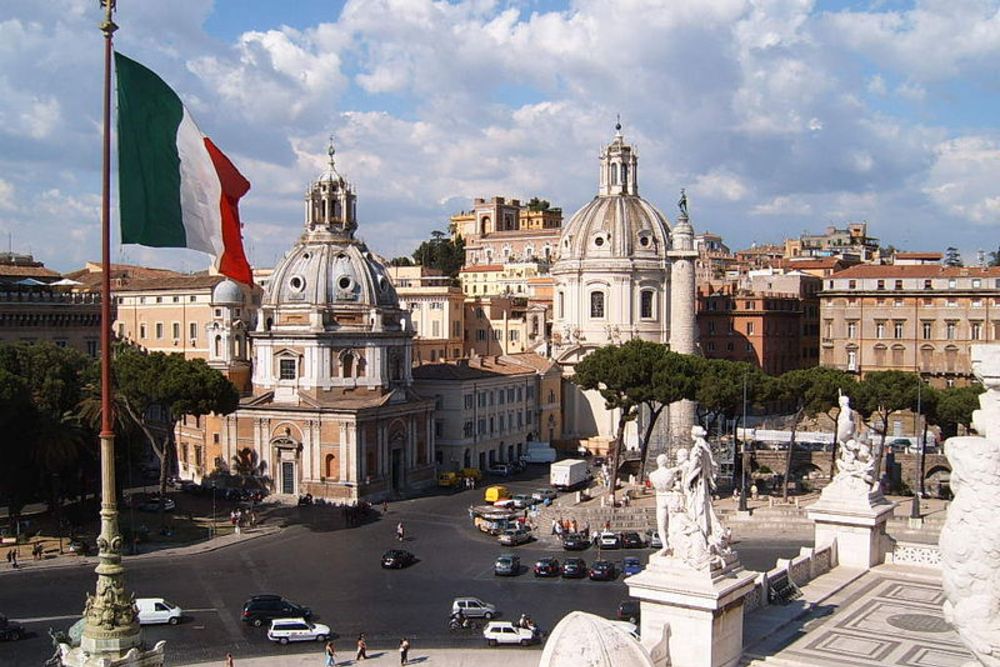 Gary Hooks and Leon Howard departed Guernsey on Friday the 13th of September and are scheduled to arrive in Rome, Italy this evening.
The pair crossed from France into Italy on Wednesday, having travelled through the Alps and making their way down to the Mediterranean.
As of last night the overall net elevation gain was more than 18,729 metres (61,805 feet) and the total distance covered to date is 1,837 kilometres (1,148 miles).
Yesterday the two were in Pisa and passed through Sienna, however due to adverse weather they were unable to have a planned overnight stay, resulting in a slightly longer than anticipated final leg of 186 kilometres (116 miles) to the Italian capital.
Although, due to the imprecise timing of their arrival in Rome it may not be possible to provide a live feed.
Instead Gary and Leon, with their accompanying support team of Damian Bent and Diana Gabranova, will record the arrival time and other relevant details with the hope that they will be sent out in the form of a further media release later today.
A live feed may also be broadcast tomorrow morning as the cyclists set off for Istanbul, Turkey.
Tomorrow, Tuesday the 24th of September, Gary and Leon will begin the second leg of their journey, to Istanbul.
The plan is for the two to cycle across Southern Italy to the port town of Ancona on the Adriatic Sea. They will then board an overnight ferry to Igoumenitsa, Greece.
Once arriving in Greece on Thursday the journey will continue to the Turkish border next Monday, the 30th of September.
The last two days of their journey will be undertaken without the support vehicle, which is precluded from leaving the EU under the hire arrangement in place, as Turkey is not a member-state of the EU.
Their scheduled arrival date in the final destination of Istanbul, Turkey is Wednesday the 2nd of October.