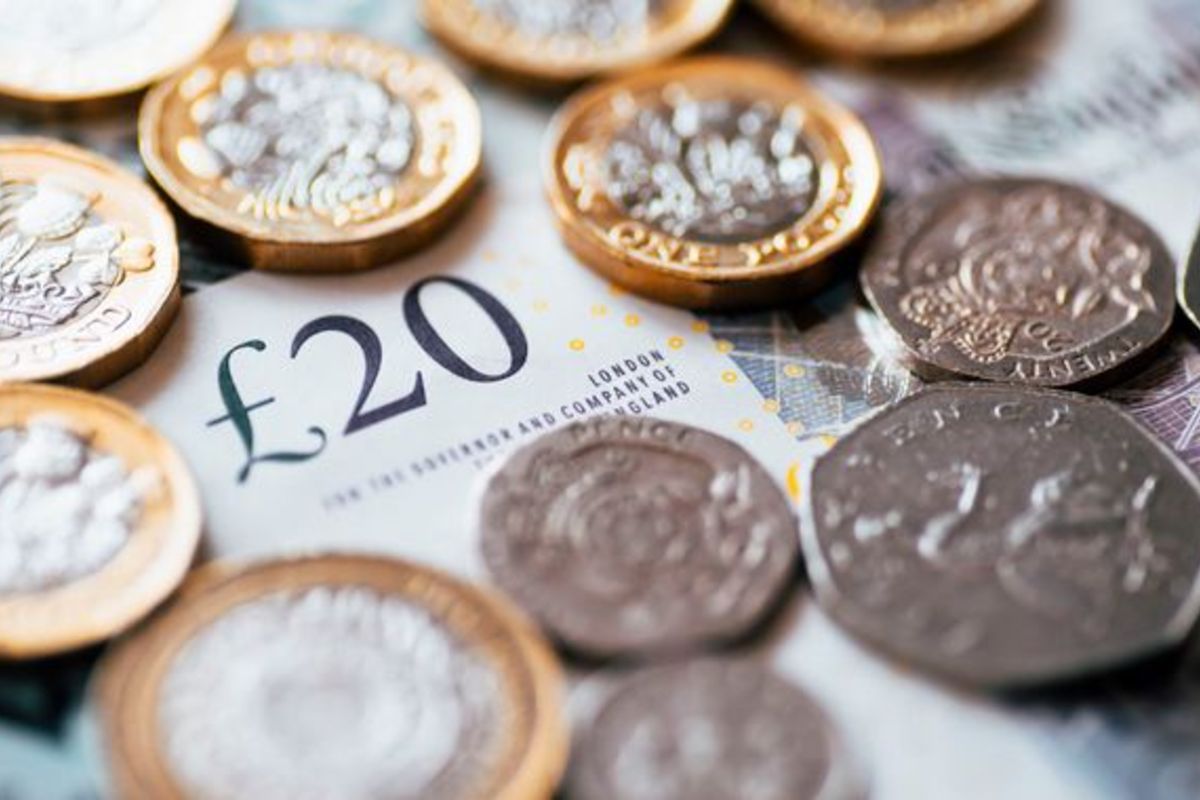 The GDP Bulletin, the latest assessment of the size of Guernsey's economy, has been published. It compares 2018 figures with the previous year.
The latest bulletin is the third to estimate the size of Guernsey's economy using the method introduced in 2017. Guernsey's total GDP for 2018 is estimated at £3,272 million , which is 1.7% higher than the estimate for 2017.
The island's GDP per capita in 2018 is £52,531, 65% greater than in the UK in 2018, and 29% greater than Jersey per capita in 2017.
The finance sector remains the largest single sector, accounting for 41% of the total value of goods and services produced, or GVA.
Non-finance industry sectors collectively contributed 51% while households contributed 8% of the Island's total GVA in 2018.
You can read the report for yourself here.