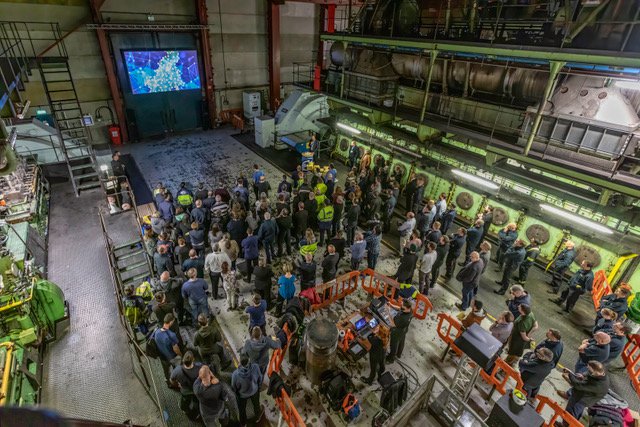 The changeover took place in January!
Previously we imported electricity from a mixture of nuclear and hydro; however, from January we switched to a mix of solar, wind and hydroelectricity
The announcement also includes the company's Climate Change Statement - a long term aim to decarbonise our on-island production of power.
The company will only deploy our on-island power station in emergencies and will continue to invest and plan for a second direct cable to France.
CEO of Guernsey Electricity, Alan Bates, released the following statement:
"I am sure I speak for the majority in saying that we are all far more aware of environmental issues than ever before. At Guernsey Electricity, we firmly believe that the energy sector should take the lead in creating a more sustainable world in which to live and at the same time help tackle climate change.
"This is an exciting step for our community and shows that small jurisdictions such as Guernsey can lead the way in moving from fossil fuels to renewable energy, and in doing so protect the environment for future generations."
You can watch the announcement video here.