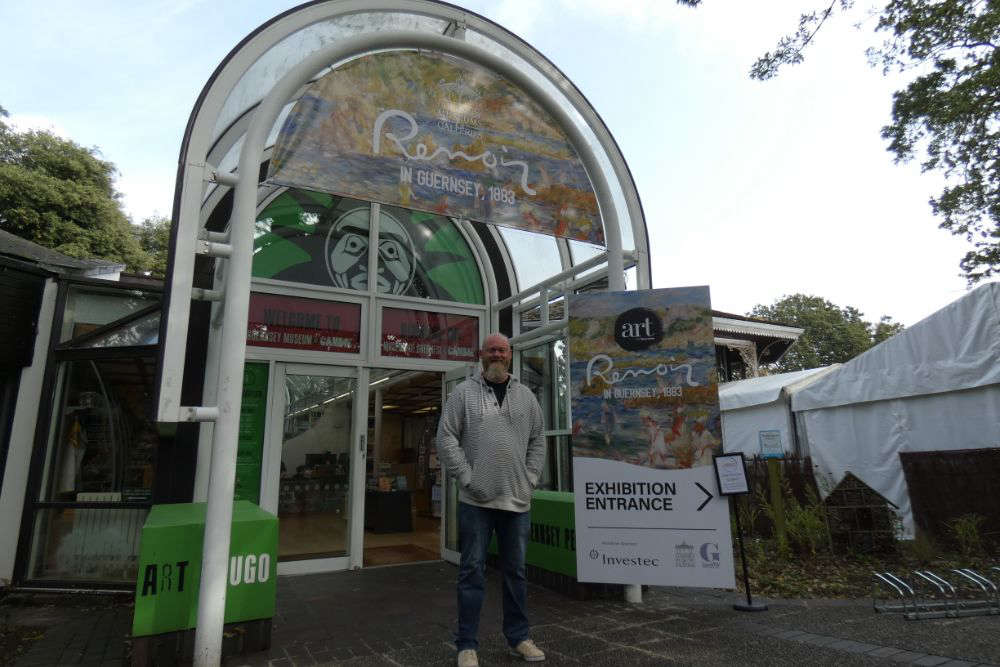 The highly anticipated Renoir exhibition has opened in Guernsey.
Candie Museum is packed full of artwork this autumn, as the world's only 2023 Renoir exhibition takes place in Guernsey.
The collection of fine art marks 140 years since the renowned artist Pierre-Auguste Renoir first set foot in Guernsey.
His art style pivoted after his stay in 1883.
Art for Guernsey hopes their work will attract both locals and visitors. Founder David Ummels says he's confident in the gallery's appeal:
"There's no doubt that there will be thousands of people coming for the exhibition. It's a once-in-a-lifetime event.
We have done our very best - we are talking about tens of thousands of collective hours over the last three and a half years."
Art for Guernsey has curated quite a few exhibitions before but I have never seen the entirety of a room so emotional and so genuinely happy."
"Renoir in Guernsey, 1883" runs until 17 December 2023, with tickets available online.