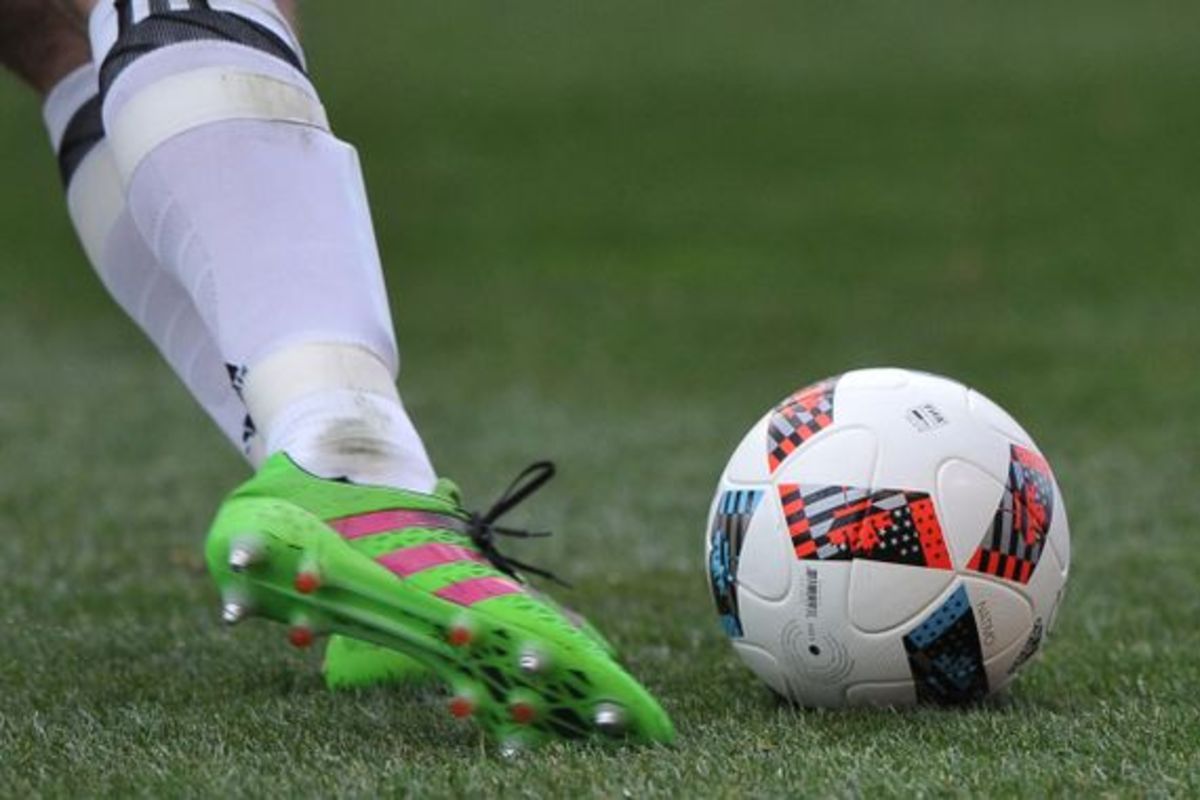 Guernsey FC's return to competitive action has been delayed.
The Green Lions' trip to Sutton Commons Rovers has been postponed because of bad weather.
It was due to have been the team's comeback match, having been out of action since the Covid-19 pandemic began more than 18 months ago.
The game will be played at Footes Lane next weekend (9 October) instead.
Guernsey rugby fans will see a return to action this weekend though, as the Raiders host Leicester Lions in their first home game of their National League 2 South season.
They have won 3 of their 4 away matches so far - and are hoping to give fans a victory to cheer at Footes Lane. Kick off is at 3pm.