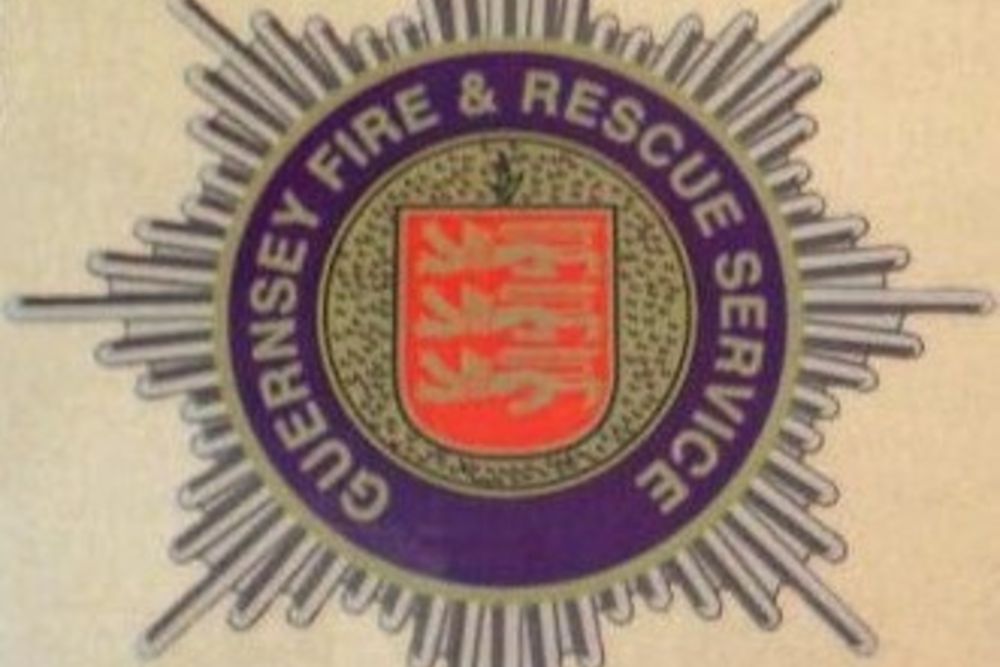 Guernsey's Fire and Rescue Service dealt with fewer incidents last year and came in with a 1% budget underspend according to its annual report which is released today.
There was a 9% reduction in incidents last year and an analysis of calls shows the reduction occurred in every area the service deals with, except for traffic collisions which increased by four incidents over the year.
In 2018 there was a reported 52% increase in fire incidents, attributed to the long, hot summer and people lighting bonfires which spread to surrounding dry undergrowth.
As 2019 did not have the same prolonged summery conditions, there was a reduction in the number of bonfires, effectively reducing fire incidents by 17% year-on-year.
The service invested in a new turntable ladder – replacing the previous model which was more than 20 years old. It can be put into operation quicker and can reach higher.
It has already been used operationally, assisting St John Emergency Ambulance Service to recover a casualty. A new "all-terrain" fire appliance, based on a Toyota Hilux 4x4, was also purchased.
Chief Fire Officer Jon Le Page said:
'The addition of these new vehicles enhances our ability to respond to incidents and helps to future proof the service.
The report details the huge range of work undertaken by the GFRS, including the vast amount of non-emergency activity which takes place to ensure premises are safe to be in, children are educated in fire safety and smoke alarms are fitted for free.

'I want to pay public tribute to all my staff who dedicate themselves to serving the Bailiwick.
As the report makes clear, the number and range of incidents attended requires a wide range of skill and often involves life-saving work. They make a real difference each and every day whilst responding to incidents that are not publicised and I am incredibly proud of everything which has been achieved in 2019.'