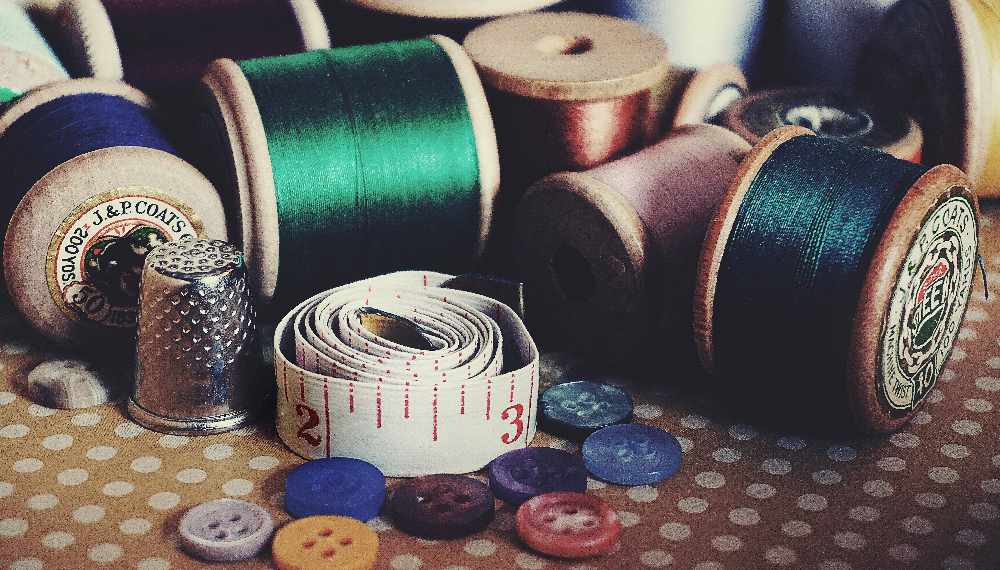 Guernsey to have a repair café to encourage islanders to extend the life of things they own rather than throwing them away.
Andrew Monroe, the Founder and Chairman of the Clean Earth Trust which is behind the initiative, says it's hoped that the benefits will extend beyond simply encouraging people to fix objects rather than disposing of them.
"We are launching a repair cafe to encourage a culture of re-use in Guernsey. We want to get people thinking about extending the life of things that they can in the old fashioned way. Rather than throwing things away, it's seeing how long we can make things last. And we think there are many benefits, not only extending life of products, but also social benefits. It's a way to tackle loneliness and mental health issues, it's a way to get whole community engaged and pass information on from one generation to the next."
Mr Monroe said the idea with the repair cafe is that people would keep ownership of the items they bring in, and will be guided by volunteers who have expertise in the relevant areas.
"We're looking for volunteers, people with sewing skills, upholstery, people who can glue jewellery and general DIY skills."
The Clean Earth Trust is asking anyone with those skills who can spare some time to volunteer to get in touch. They are also looking for permanent premises but have pop-up venues.
In the meantime, from 1st February the Repair Café Feb will have a weekly slot at St Johns Church Hall in the Amballes, a weekly slot at the Pelican café at Kings Leisure Centre from 4.30pm- 6.30pm and will be at Iris and Dora on 4 February from 4pm til 9pm and that will be a monthly slot.
You can get in touch by email keep following on social media for updates. to get in touch email repaircafe@cleanearthtrust.org or call Andrew Monroe 07781 400426.