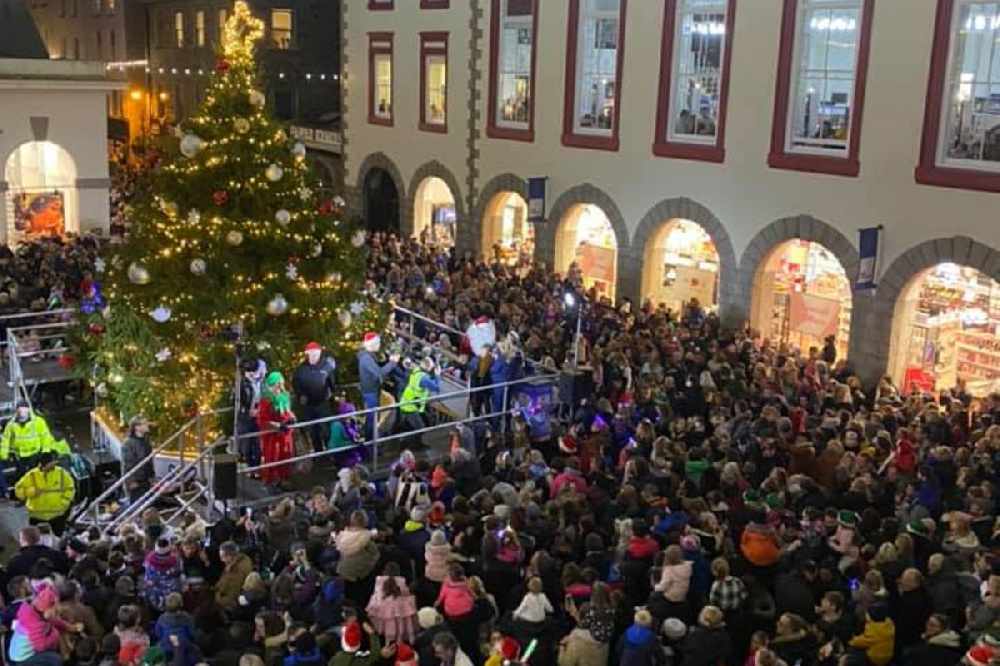 Credit: Sophie Streeter
Thousands of people crowded into Market Square to see Santa and watch the Christmas lights get turned on at one of the only public switch-ons this year.
People flocked to St Peter Port for the event, which was held a week earlier than usual.
The scenes from the square are a rare sight for Christmas 2020, with most places across the British Isles, and indeed around the world, unable to stage public gatherings because of the coronavirus pandemic.
England remains in lockdown until 2nd December, and this week's lights switch-on in Jersey was held virtually only.
Guernsey continues to have just three known active cases of the virus.
Santa and his elves delighted those gathered - old and young. Many children hand-delivered their Christmas wish-lists.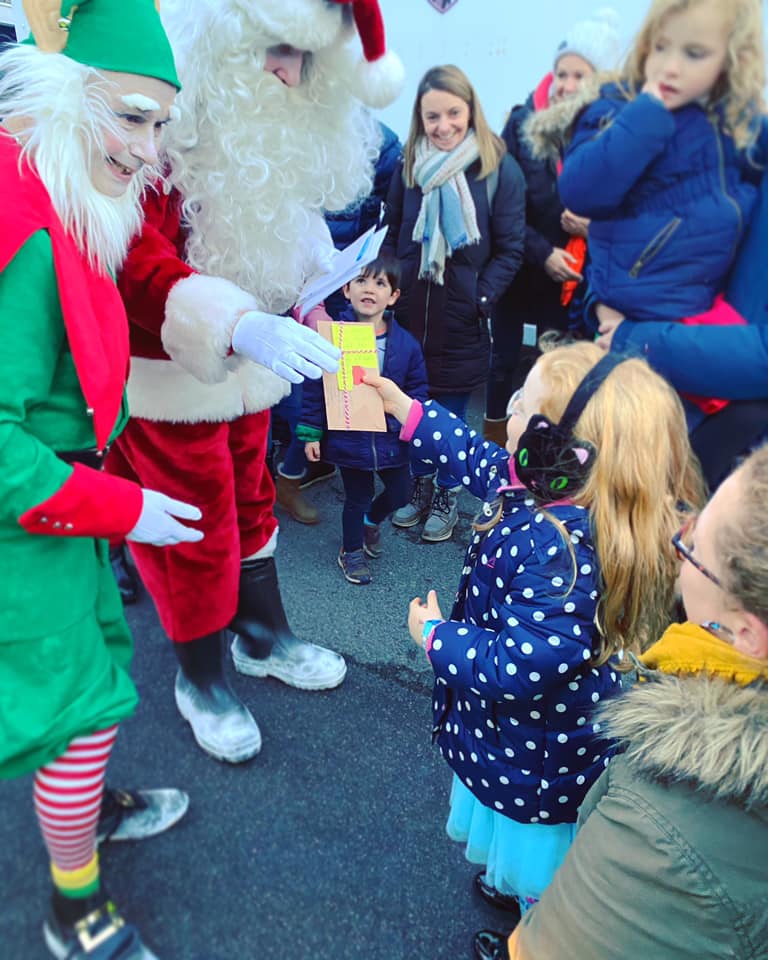 Credit: Nicole Bromley
Dr Nicola Brink was also among the evening's special guests, and many islanders took to social media to express their gratitude that Guernsey was able to celebrate the start of the festive season together:
"Thank you to everyone who has worked so hard to enable our island life to continue as "normal"! @DrNicolaBrink That includes everyone who is #selfisolating at the moment... we are grateful" - @guernseyanne
Dr Brink's Christmas duties did not end there. On Sunday morning she took a ride in a crane to place the star at the top of the Tree of Joy.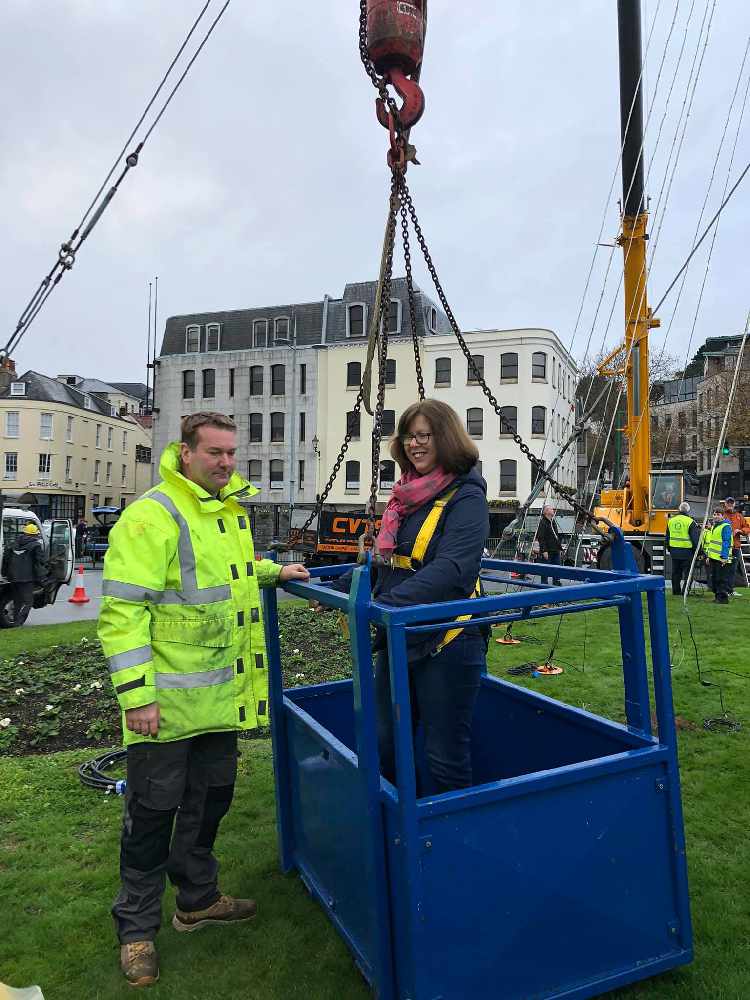 Credit: Rotary Club of Guernsey
The lights will be switched-on this Thursday (26 November) at 6pm.