Lucy Beere has guaranteed Guernsey's first Commonwealth Games medal in 28 years.
She has reached the final of the lawn bowls after beating Malaysia's Siti Zalina Ahmad 21-15.
The 40-year-old will take on Australia's Ellen Ryan for the gold medal this afternoon.
It's due to get underway at around 4:30pm.
The two met in the group stages last week, with Beere coming out on top.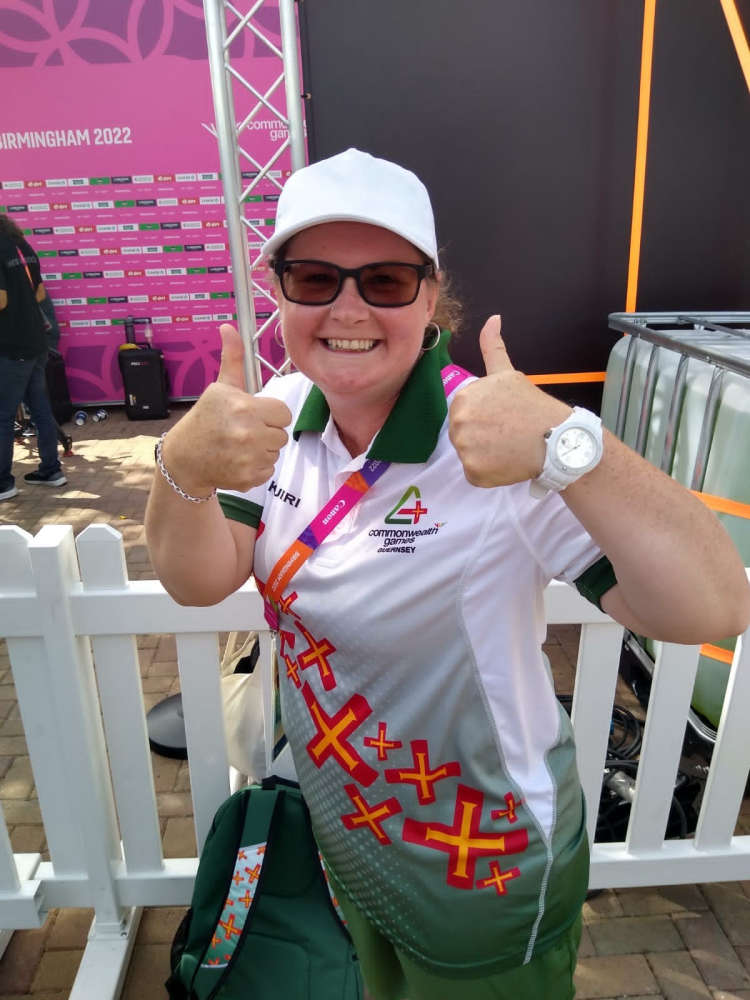 Guernsey's last medal was in 1994, when shooters Adrian Breton and Graham Le Maitre picked up bronze in the 25m rapid fire pairs.