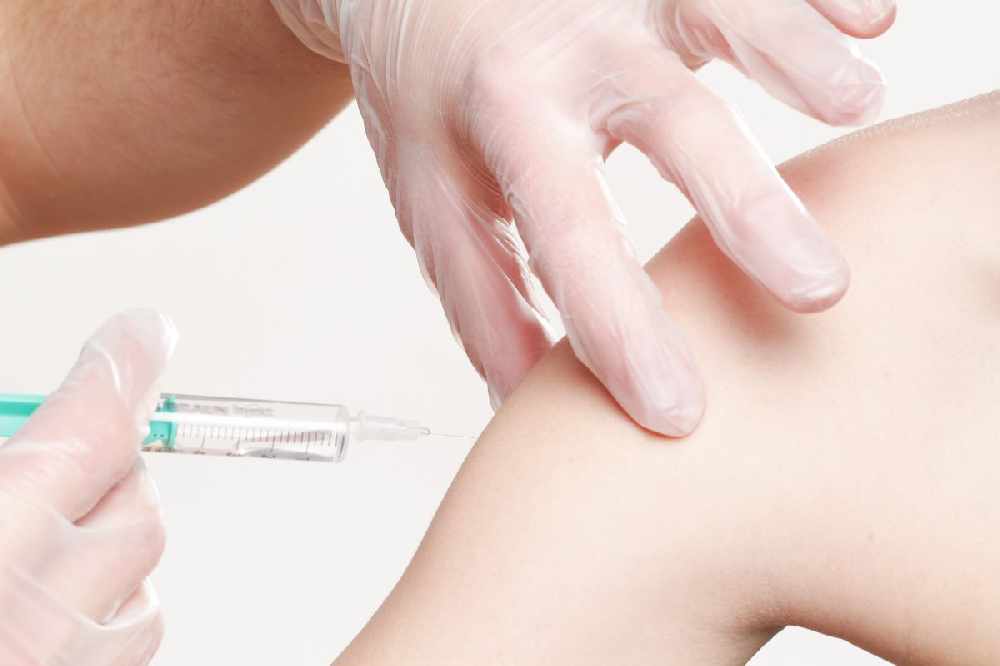 Dr Nicola Brink says the island is making huge strides in its vaccination programme and is currently administering to priority Group 6 - some 6,600 islanders.
Speaking at the latest media briefing Deputy Peter Ferbrache said "We have one of the highest vaccination rates per capita of population in the world, we have had more freedom than most other jurisdictions over the past few months, we don't want to move back in relation to that, we want to move forward. We are a sensible, proactive group of people."
The Director of Public Health, Dr Nicola Brink presented the latest weekly figures up to 28 February.
"During that time we delivered 22,522 doses with over 16,000 first doses and over 6000 second. We always calculate our dose per 100 people in the population because that is a recognised international comparative which we can all use, and we're at 34.2 per 100.
"We have also immunised more cases through the Community Vaccination Centre this week and in fact immunised a total of 1079 more people through the CVC this week so the total is currently 22,601 so really, really good progress on the vaccination front."