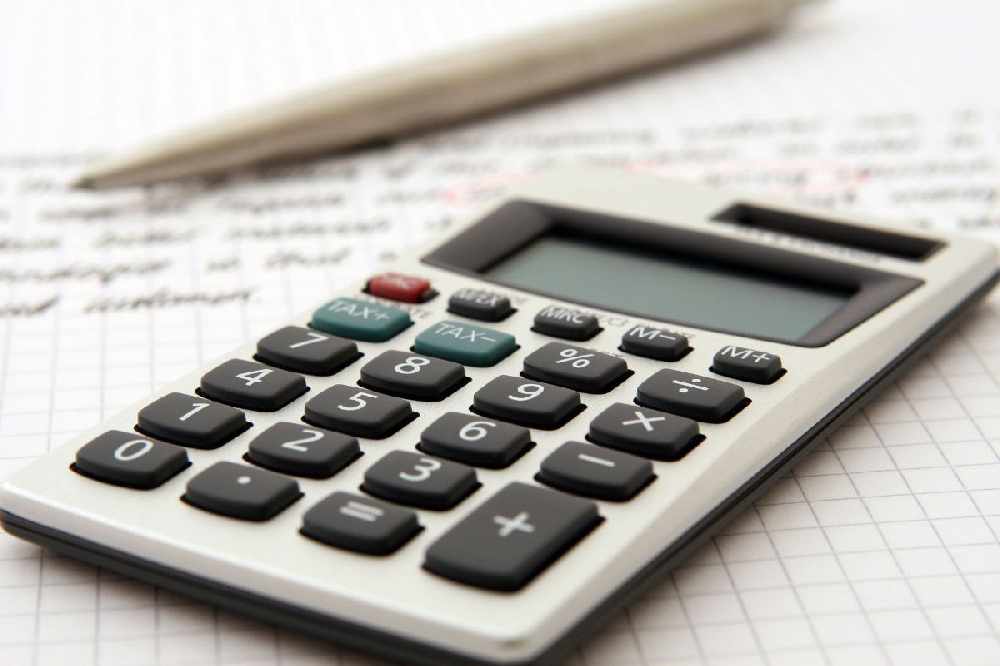 The RPIX figure - which excludes mortgages - is now 7% with warnings it will go higher.
Deputy Mark Helyar, who's vice president of Policy and Resources, says the quarter 2 figures don't reflect the 9% electricity increase, which came into effect on 1st July.
He says Guernsey is slightly insulated from the effects of the Ukraine war because of its cable link with France:
"They reflect the major international events still happening around us, but they have a very real impact on many people's finances. But to see it remain lower than the levels the UK is seeing, now in double figures, is at least a bit of good news."
However, P&R is warning the next set of figures may be higher:
Deputy Peter Roffey says high inflation will be a factor when determining new benefit levels:
"It's a difficult period for many Islanders, but we need to respond proportionately, mindful of how we use public finances to alleviate the impacts. We will certainly be taking inflation levels into account when we come to the States to agree next year's pensions and benefits increases.
For right now, there are various means-tested benefits available for people who are struggling to make ends meet. We would urge anyone in this position to contact our team on 01481 222508 to see if they might be eligible for income support, help with medical expenses or the cost of school uniform."
Jersey has also seen its biggest RPI increase since September 1991.