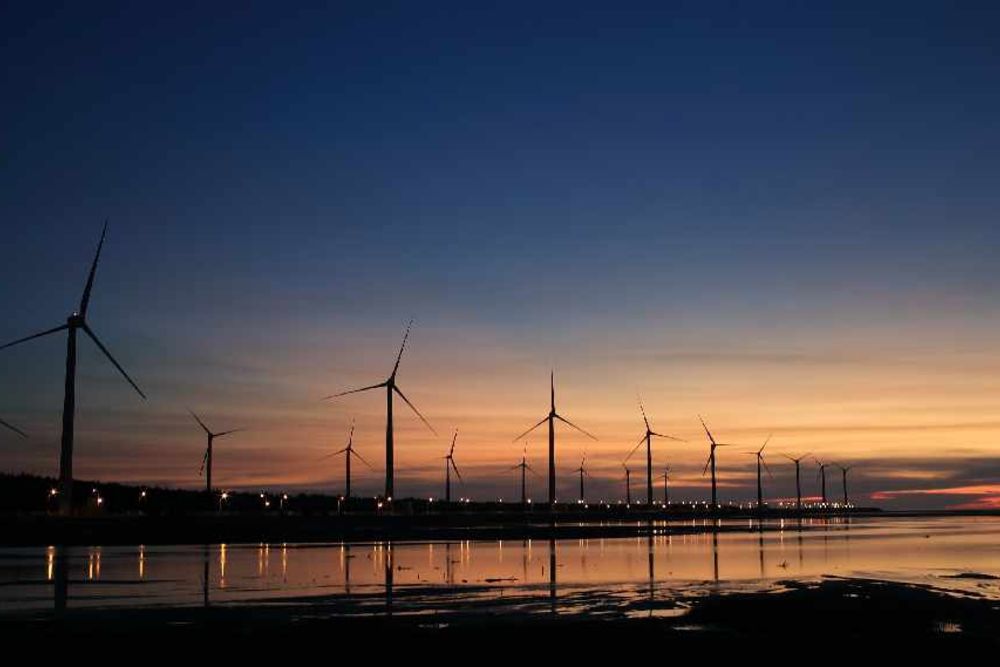 It follows an energy policy released by the Committee for Environment and Infrastructure.
E&I have submitted a policy letter outlining their proposals to help us reach total de-carbonisation. It wants to put in place conditions to allow for a low-carbon economy and an open energy market.
Many of the objectives will be met by a second electricity cable linking us to France - recently we started importing 100% renewable electricity through our current cable.
President of E&I, Deputy Barry Brehaut, released the following the following statement:
"There is firm scientific evidence to show that the climate is changing because of greenhouse gas emissions resulting from human activity. The bulk of those emissions derive from our demand for energy. The largest contributor is carbon dioxide (CO2), emitted when fossil fuels are burnt to meet those demands.
"With the world moving away from hydrocarbons, most of Guernsey's energy supplies will need to come from clean, low-carbon sources, with residual emissions offset. We will need to use energy wisely, so as not to waste precious resources. Conscientious use of on-island natural resources will safeguard our healthy environment and clean air, whilst protecting Guernsey's unique surroundings, biodiversity, and natural beauty. The Energy Policy supports the generation of on- island renewable, clean, affordable energy and will provide value and choice for everybody. It will help Guernsey play its part in mitigating climate change.
"The Energy Policy seeks to ensure Guernsey's energy supply will be resilient and secure as well as sustainable, in order to meet reasonable demands. Guernsey will be aligned with global efforts to reduce emissions and the development of renewable technologies.
"The 2018 Budget Report indicated that the development of the Energy Policy would include a consideration for related taxes. However, the Committee believe that the Policy may be introduced without energy related taxes."
The policy letter can be found online here. It'll be debated in the States in April.