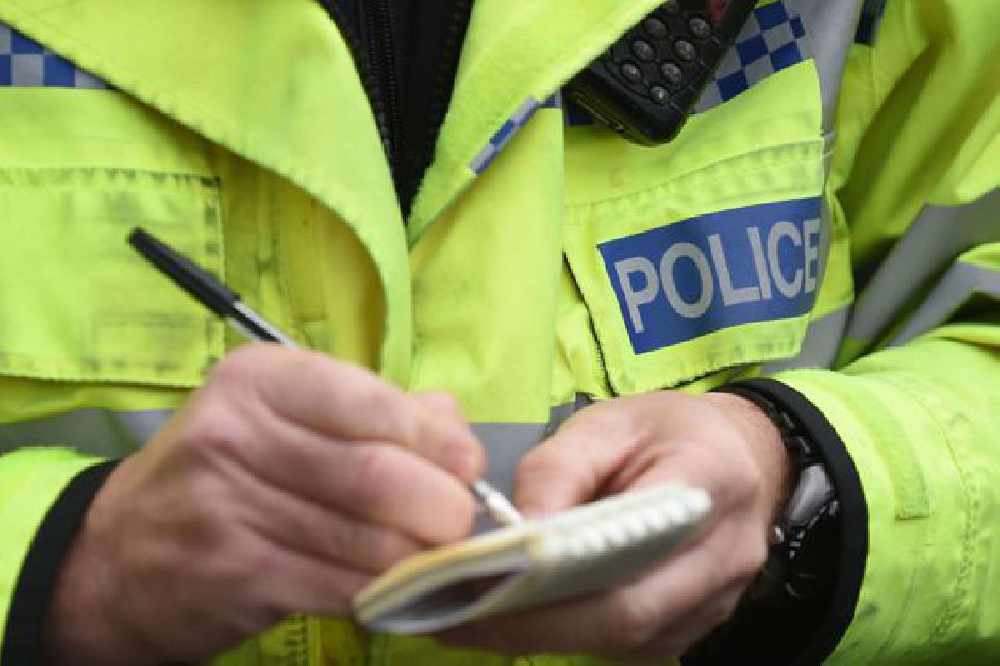 They've launched an investigation into a serious burglary in the area of Route de Cobo.
Burglars smashed a back window to gain access to the property on the 20th February between the hours of 3.30pm and 11.30pm.
They took, among other things; numerous pieces of sentimental jewelry, a free standing safe and an Indian bedspread.
A suitcase was stolen and was found discarded in a car park along Vazon coast road.
We're being asked to be extra vigilant and keep an eye out for suspicious jewelry being sold. The brands taken included; Burgmeister, Tiffany, Hamilton and Cartier.
We can forward any information to Detective Constable Julie Smith in CID at Police Headquarters on 725111 or Julie.Smith@Guernsey.pnn.police.uk, or anonymously through CrimeStoppers on 0800 555 111.