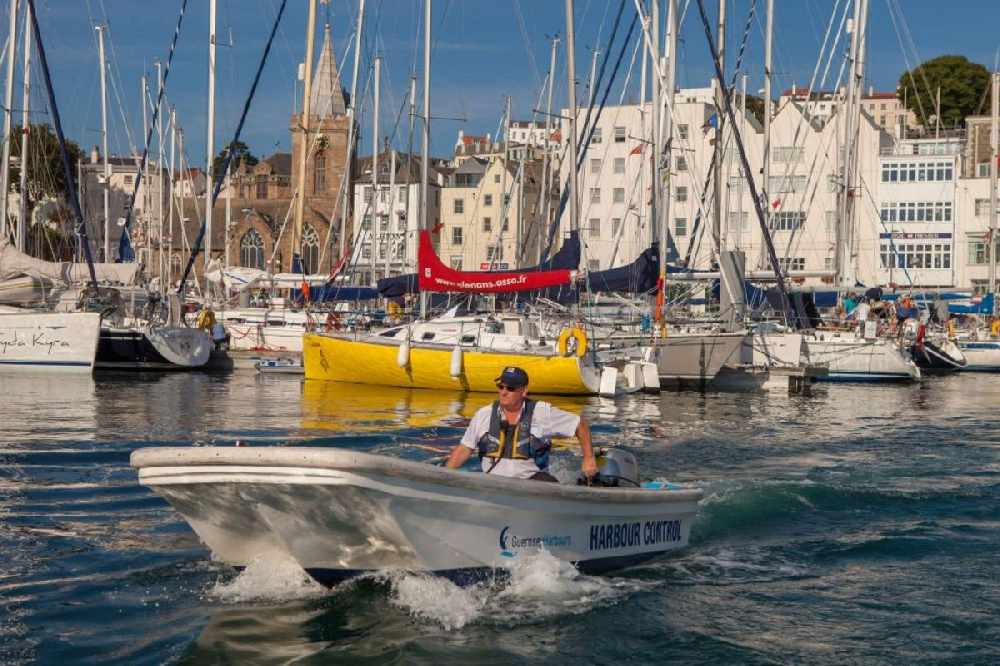 As part of efforts to contain the COVID-19 virus, Guernsey Ports' offices are closed to the public until further notice.
The Control Tower Building, Airport Fire Station at Guernsey Airport and their equivalents in Alderney are now closed to the public, however they do continue to function.
The Harbour Office on the Cambridge Berth and the Marine Services Centre on the Albert Pier in St Peter Port are also closed to the public until further notice. These arrangements also affect the Registry of British Ships – Guernsey, based at the Harbour Office.
Customers who need to contact Guernsey Airport, Guernsey Harbours or the Registry of British Ships – Guernsey should do so by using the following channels only:
Guernsey Airport, telephone: 01481 237766. Email: airport@gov.gg
Guernsey Harbours, telephone: 01481 720229. Email: guernsey.harbour@gov.gg
Registry of British Ships – Guernsey, Email: shipsregistry@gov.gg
The foot passenger ferry terminal on the New Jetty is now closed as Condor Ferries are just operating a 'freight only' service using the Commodore Clipper and Goodwill vessels. There are no scheduled Condor high-speed ferry sailings from the UK or France. Manche Ile Express sailings from France are also cancelled until at least 8th April 2020.
Guernsey Airport's terminal is open to passengers who are taking flights to all destinations from 08:30 to 18:30 local time. However all airport retail outlets in the terminal are now closed until the Bailiwick COVID-19 lockdown restrictions that came into effect on 25 March 2020 have been lifted.
Passengers should allow plenty of time to check in for their flight, the normal security rules concerning the screening of hand luggage, liquids, gels, and pastes still apply.