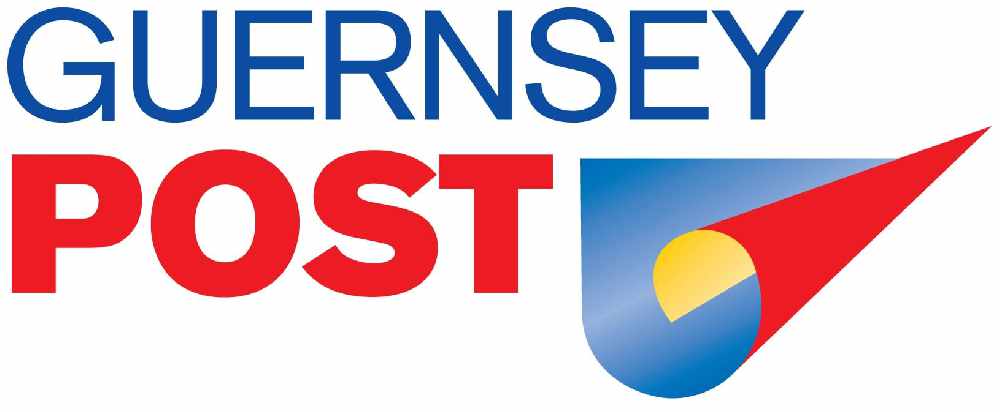 Delivery teams now operating from five separate offices across the Island.
Guernsey Post's delivery teams are now working out of 5 different sites across the Island. The changes have been made as part of the company's ongoing response to the Covid-19 pandemic.
Boley Smillie, Chief Executive of Guernsey Post said: - "We have made the changes to better protect our people. Working in smaller teams and in separate offices means that we are greatly reducing the contact we have with each other compared to that of our usual way of working.
"On top of the staggered shift patterns that we introduced last week; this segregation will also significantly improve our resilience over the weeks ahead.
"Our team are doing an amazing job dealing with the increase in parcel volumes and the changes we have asked them to make. Everyone understands how our customers are now relying on the postal service more so than ever before"