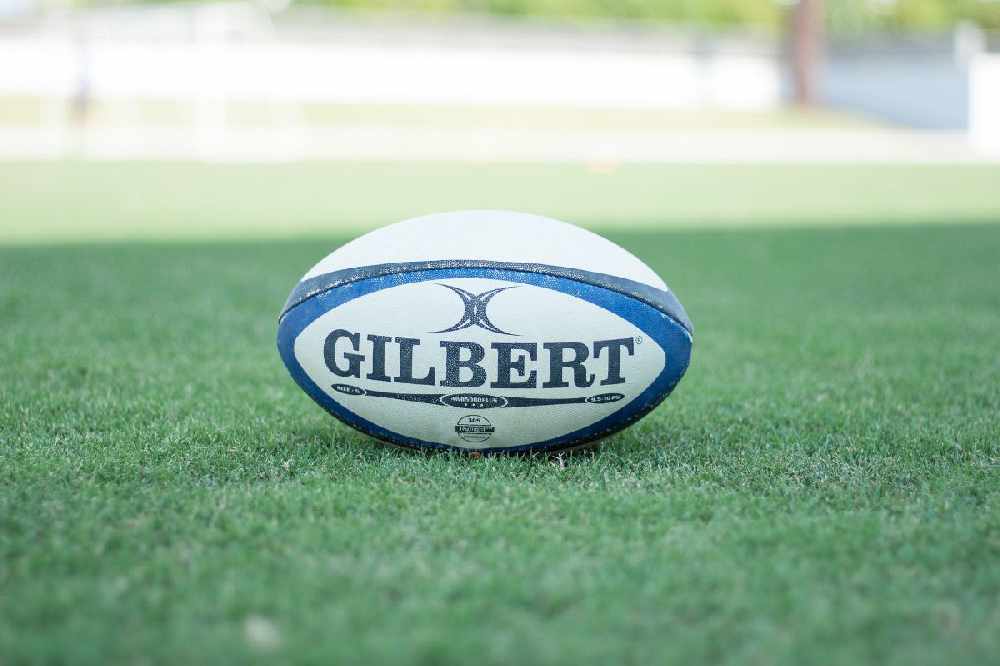 A hooker from Guernsey Raiders has been selected for the Springboks Ladies on the team's first international tour in four years.
Tanya Scholtz is one of 33 players named on the national squad for South Africa's overseas tour.
Stanley Raubenheimer has included six uncapped players in his side, including Scholtz who lives in Guernsey.
The tour will see the Springboks come to Europe, kicking off with a test match against France in Vannes on 6 November.
They will also head to Twickenham on 27 November for a clash with Barbarians.
The other named players hoping to earn their first cap are Roseline Botes, Monica Mazibukwana, Simamkele Namba, Lerato Makua and Nadine Roos.
Scholtz will have to travel to Pretoria for a five-day training camp that will be held at Tuks HPC starting on 26 October.