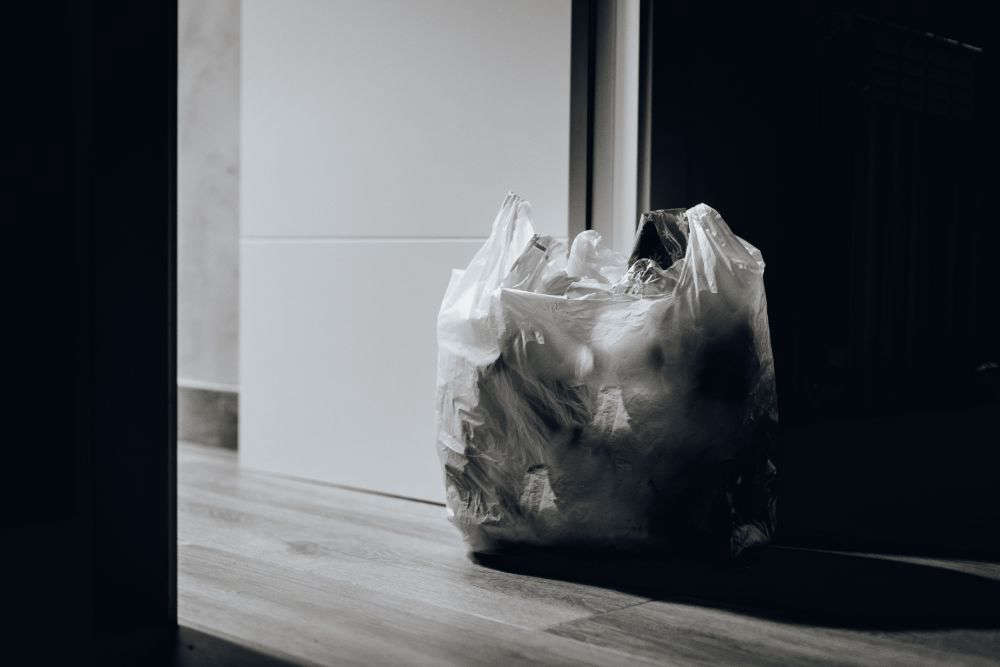 Guernsey households disposed of more waste in 2020 - but did more recycling too.
The amount of rubbish thrown out by islanders that was not recycled rose by 15% compared to 2019, to a combined 7,024 tonnes.
However, the amount of waste that ended up in landfill at Mont Cuet was just 3,884 tonnes, compared to 5,500 in 2019.
Officials say this is because a lot of Guernsey's black bin liners are exported to Sweden where they are burned in a process which returns energy to the electricity grid.
A total of 22,465 tonnes of waste was exported for energy recovery, compared with 19,641 tonnes in 2019.
Guernsey Waste's operations manager Sarah Robinson says despite higher individual waste figures, recycling levels are positive.
"We think quite a significant proportion of that was because of lockdown - a lot more people working from home, so more waste being generated from home and also people having a clear out.
We had a lot of people visit the waste and recycling centres after the lockdowns, getting rid of quite a lot of the waste they sorted out during those lockdown periods.
We've surpassed the 70% recycling rate. Our target was actually to achieve that in 2030. So we're doing extremely well. 2020, although a bit of an odd year, we've still done brilliantly as an island trying to actually recycle as much as possible. It'll be interesting to see the next couple of years and see if we can spot any trends. We'll be able to see the impacts."
The rate of household recycling reached 72% last year, but commercial recycling stayed at around 50%. Paper, plastic and glass recycling from homes rose from 9,604 tonnes in 2019 to 9,938 tonnes.
Food waste also rose to 3,492 tonnes collected, up from 3,115 tonnes the year before.
Ms Robinson says recycling is positive but there are better ways to help the environment.
"Ideally we'd want prevention and reuse, so not actually having the waste or the recycling produced in the first place. Or making use of materials of use we've already got so, just on a very small level, things like using water bottles again. So actually, the less plastic we're having to recycle all has an impact."