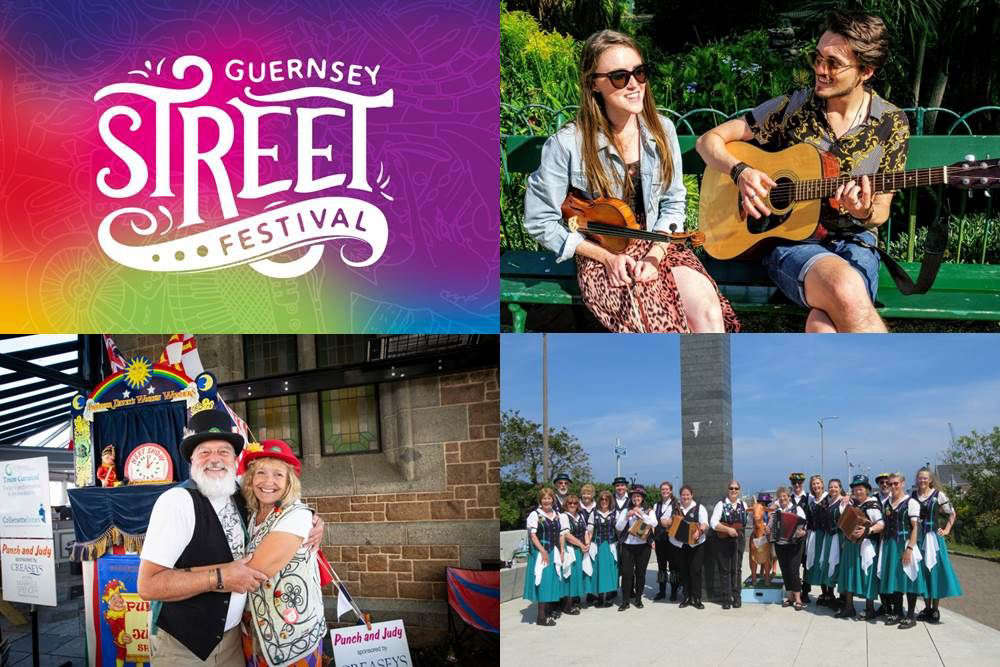 Credit: Guernsey Street Festival
St Peter Port will be a little livelier than normal over the next few weeks as the first ever Guernsey Street Festival gets underway.
The two-week long event has been organised to replace the Town Carnival.
Committee Member Dominique Ogier has been telling Island FM about the festival.
"All of the committee are performers themselves in various different capacities. We have all done acting, we have all done music, we paint, we have done all different types of arts right down to crafting and dance. We were really passionate about bringing back all sorts of entertainment to the streets of Guernsey.
"We've such a vibrant culture over here, we want to celebrate that. I think it's really important that there's all different skill levels, all ages able to have that platform, and also just for the general public to really boost those community spirits; to bring something that will bring joy to people throughout the town. It will be fantastic to see these entertainers bringing smiles to peoples faces."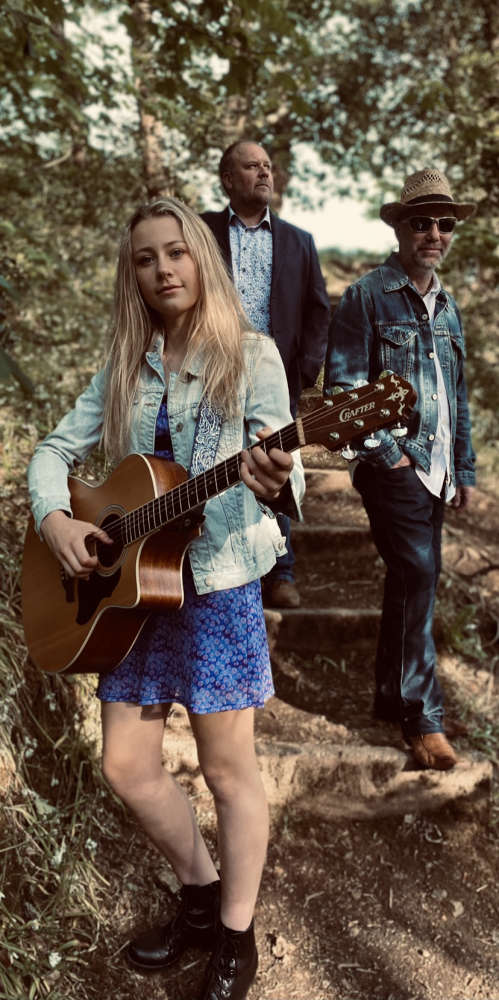 Country trio the Dawberts (pictured above) are among the many local entertainers lined up to perform.
The charity has been founded to champion local talent and encourage islanders into town.
Dominique added that there's a special opening event on Saturday 24 July.
"We are going to be having a parade through town so, that will be starting in the Sunken Garden at 10am, and then we'll have the majorettes and we will have the marching band performing, as well as our princesses and superheroes. They'll all be walking through town and we absolutely encourage fancy dress - our theme for the day is 'Princesses and Superheroes'."
Each Saturday during the festival, there is a different theme for islanders to dress up and get involved with.
Saturday 24 July - Superheroes and Princesses Day
Saturday 31 July - Fairies, Witches and Wizards Day
Saturday 7 August - Pirates Day
In addition to the Guernsey talent, there will also be a number of acts from the UK performing in St Peter Port, including children's favourite from the Town Carnival, 'Punch and Judy', making their return.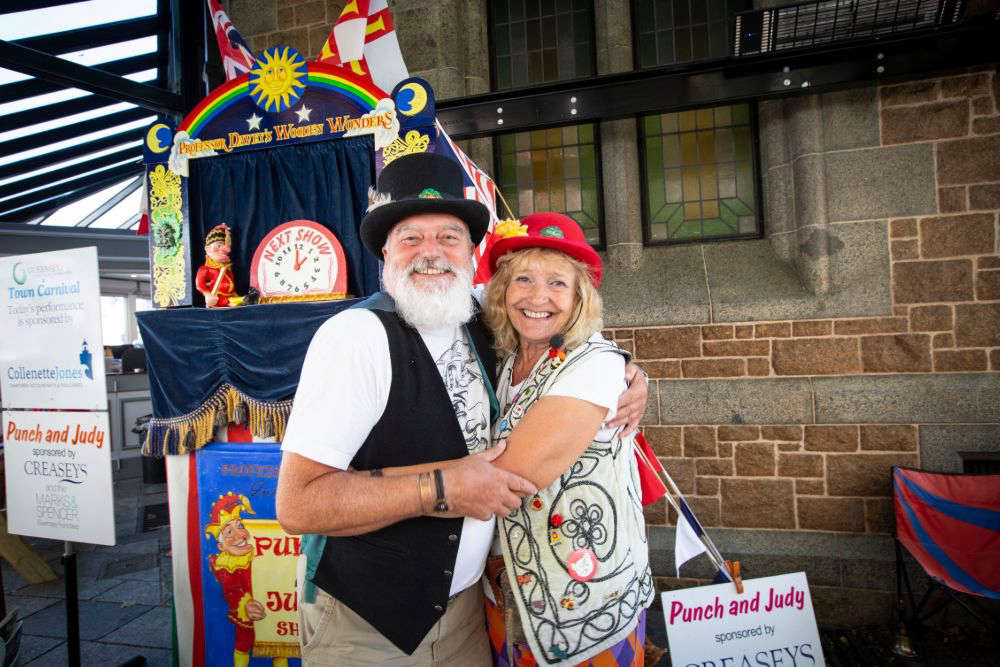 Performers will be dotted around St Peter Port which has been divided up into eight areas.
Islanders are also advised to keep an eye out in town's shop windows for small fairy doors.
The Guernsey Street Festival runs from 24 July to 7 August 2021.