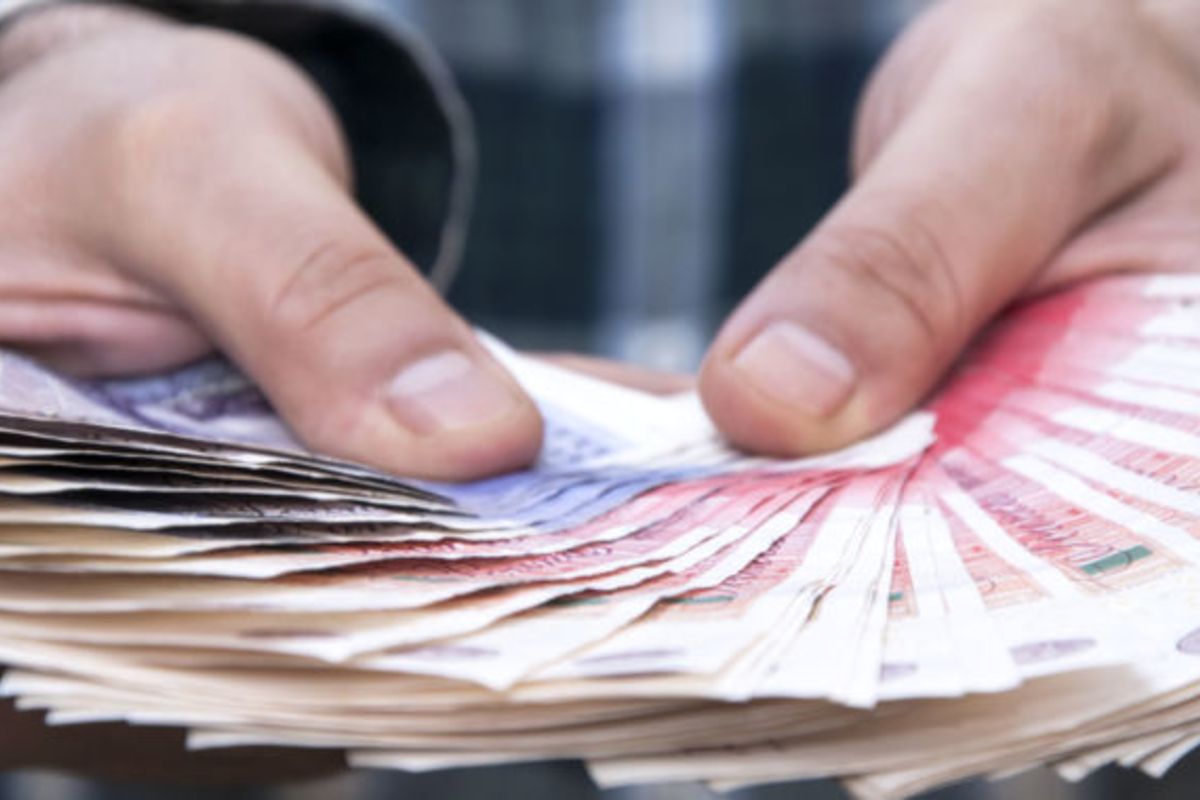 The States pledges one of the largest single donations in recent history to the people of Ukraine.
The donation is being made by Policy and Resources, who say it reflects the strength of feeling and solidarity in Guernsey for Ukraine and its people and the "unjust war" being waged by Russia in their country.
P&R say the donation will be separate to any others that may be made by the States or the private sector.
It will be given to the Disasters Emergency Committee which is launching an appeal to help those who have had to leave their homes.
Deputy Heidi Soulsby, the deputy Chief Minister, says the situation in Ukraine and the struggle of their people is both heart breaking and inspirational.
"Our community still remembers the horrors of war and it reminds us of the importance of free, democratic societies standing together to oppose tyranny wherever possible. We will continue to watch the situation in Ukraine closely, but my message to the Ukrainian people is that we in Guernsey are with you."
In addition, P&R say it's doing everything it can to ensure Guernsey is aligned with Britain in imposing sanctions and restrictions against the Russian state and named individuals.
The committee has announced that it is getting rid of any investments it holds in Russian entities.
These are held by the States Investment Board, but advisers say the amount is relatively small and represent around 0.19% out of a total
of £3,342m.
The Treasury Lead for P&R, deputy Mark Helyar, says the fund has been under review since sanctions began to be imposed on Russia by the West.
"We hold investments in funds which themselves hold very small amounts of Russian investments and many have already commenced a
process of divestment, wherever possible. Sanctions may affect the ability of individual funds to sell those assets, and in many cases they currently have no market value."
But he says the message from P&R is to to get rid of those assets and not to hold any Russian assets until further notice.