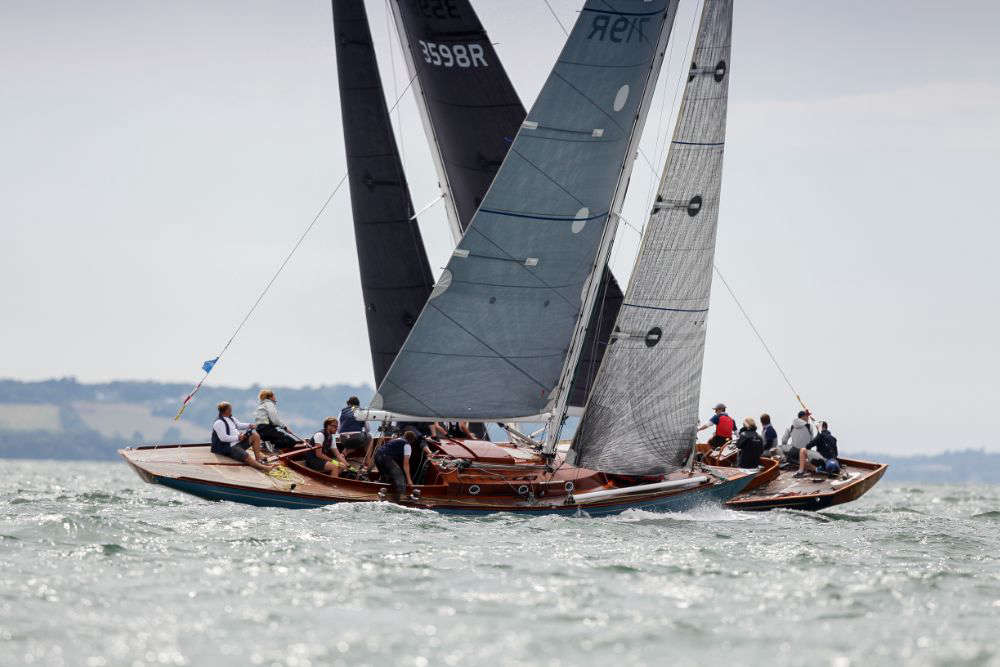 Picture courtesy of Paul Wyeth
Luxury yacht builder, Spirit, has chosen Guernsey as the venue for a six-race summer regatta.
Around 120 yacht owners and crew members are due to take part between Saturday 25th June and Saturday 2nd July, with the event promoting the island as a destination to relocate to.
Jo Stoddart from Locate Guernsey says the Bailiwick's lifestyle, beautiful coastline and pristine waters make it an ideal sailing location - with visitors able to experience island life both on and off the water:
"The regatta will showcase Guernsey as a relocation destination, both to the race participants and to a much wider audience through the promotion of the event over the coming months.
We know from our experience in working with relocators that they are drawn to Guernsey because of its lifestyle, pristine waters, beautiful coastline and ease of enjoying hobbies like sailing.
It's an excellent way for us to show this audience the many reasons why people choose to move here."
The courses will be organised by the Guernsey Yacht Club, with Castle Cornet acting as the start and finish line for some of the races, allowing islanders to watch from the shoreline.
Visiting crews will stay in local holiday accommodation and hotels during the week-long event.
Sprint Yachts' Chief Executive, Sean McMillan, explains why they wanted to host the regatta here:
"We were drawn to hold our inaugural regatta in Guernsey because it has so much to offer Spirit owners and crews. The local waters offer an exciting race environment and the Bailiwick's hospitality is renowned, it's the perfect destination for everyone involved."
The regatta organisers say special care is being taken to make the event as sustainable as possible, with local produce being used, no single-use plastics, limited printed marketing materials and visitors being encouraged to hire electric bikes when getting around the island.
The event will raise money for the Guernsey Sailing Trust.