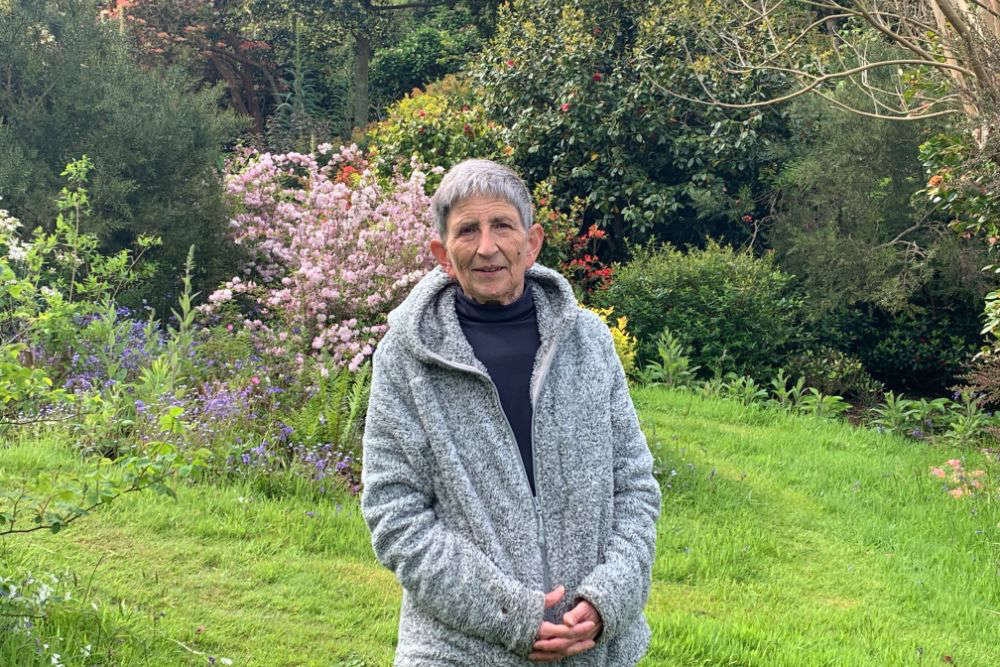 Guernsey Waste wants households to turn food waste into fertiliser, to reduce exportation costs.
In 2022, 3,500 tonnes of household food waste was sent to England for processing. This is equivalent to around 130kgs per home.
Guernsey Waste says the associated cost could be avoided if islanders kept and used the materials as natural garden fertiliser.
This comes after a survey found only around 40% of Guernsey households currently compost. Of those, around a third have stopped using up food waste, since the collection scheme started in 2018.
Tina Norman-Ross is a Waste Prevention and Recycling Officer:
"We think we can do more and are keen to encourage islanders who have stopped composting kitchen waste to give it a go again.
Plus, there are probably a lot of islanders out there who have not yet tried home composting but could do. For instance, if they have moved house and have a garden for the first time.
Whether this is using a compost bin, building your own heap, creating a wormery, buying a hot bin, or even a bokashi - there are lots of ways to compost to suit the size of your garden.
The more food waste we compost at home, the less we have to export and the less we all have to pay to process it."
Around a third of food waste is considered compostable. That includes raw fruit and vegetables, peelings, salad, tea bags and coffee grounds.
Local gardener, Rohan Thorn, is one of Guernsey Waste's Home Composting Champions.
She maintains eight composting heaps at her home:
"Composting is a good idea - it's organic, peat-free and easy to do.
It's a free resource. I've got so much green waste that it seems ridiculous to take it to Chouet like I used to do."
She had this advice for new gardeners:
"Buying compost is silly, it's just so expensive.
If you're gonna do it properly you need compost heaps in different places all around the garden so that you're not having to carry bags all the way up to one particular area.
The easier you make it the more likely you are to do it."
As a part of the composting campaign, Guernsey Waste is subsidising home composting starter kits.
They are available at local garden centres for £10.
More advice on home composting can be found on the State's website.