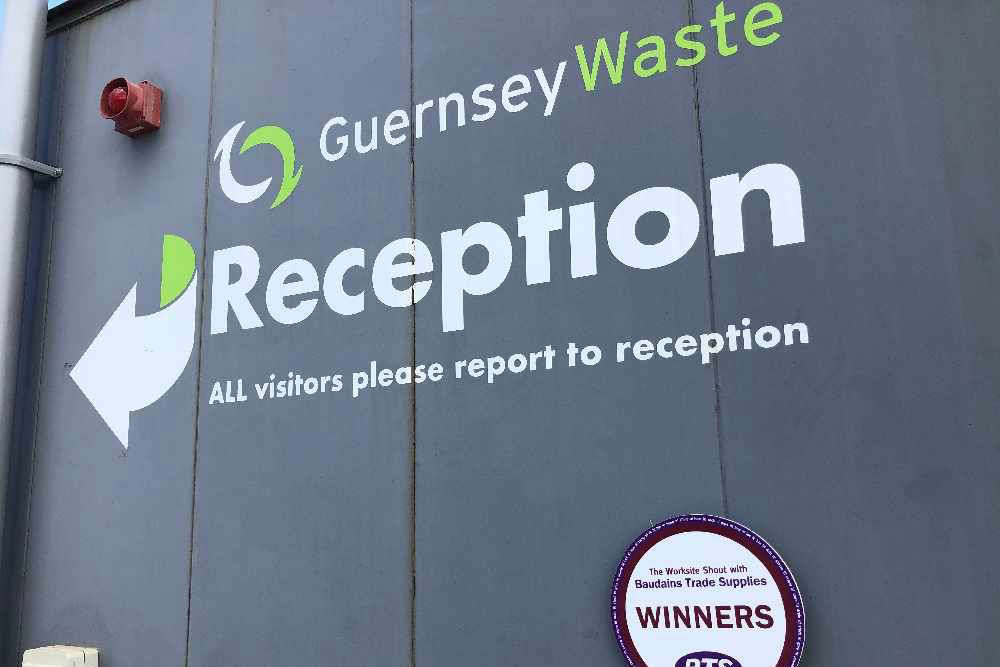 Unwashed food and drink containers in blue recycling bags are forcing lorry loads to be thrown out.
Research conducted by Guernsey Waste shows that dirty packaging is one of its biggest problems.
Recycling officer Tina Norman Ross says unclean containers cannot be processed properly and the scale of the operation means it's easy for the odd unwashed object to slip through and spoil a lorry full of waste:
"If you think we are collecting from over 26,000 households during the week and if everyone puts just one contaminated item in their blue bag, then that can lead to a serious problem.
All of our recycling goes to the UK to be processed and the processors are looking for a good quality product.
So the more that we can do as households to ensure that the products are clean when it arrives there then the more likelihood there is for it to be recycled.
She added that the presence of scrap metal has also been an issue:
If you have other items, pieces of metal for instance, put those to one side and pop them down to the household waste and recycling centre.
They can go into the scrap metal bin and be recycled appropriately."