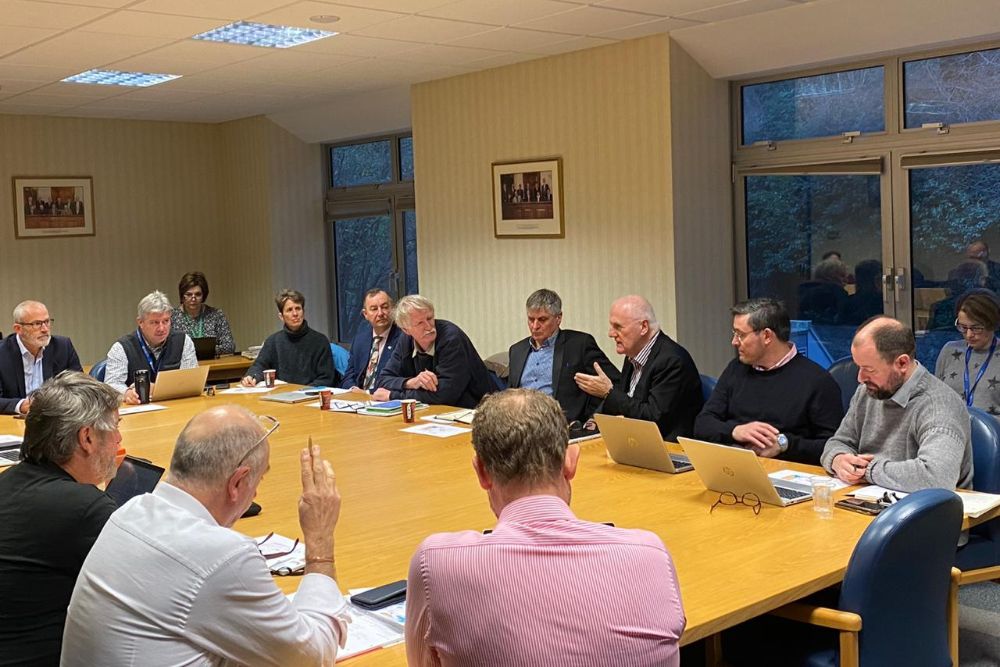 Guernsey's Policy & Resources Committee says it welcomes the UK-EU Brexit deal, saying leaving without an agreement wouldn't be in the Bailiwick's interests.
The department says Guernsey has been 'in close communication with negotiators throughout the transition period', and it appears the new deal will replace the existing Protocol 3 relationship as far as possible, providing a basis for Guernsey to continue trading directly with the the EU without tariffs.
P&R President, Deputy Peter Ferbrache, says he's welcomed the agreement in principle:
"Guernsey has worked hard throughout the Brexit period to ensure our message was heard and that the Bailiwick's priorities and interests were fully represented. Having said at the outset that we hoped a negotiated outcome would be possible, I am pleased at today's announcement, even if it came very late in the transition period.
"Given the events of this year, and the pandemic that has impacted all communities around the world, the importance of these negotiations has not taken centre stage in the way it would have at other times, but today is an historic moment and will define the relationships for the British family and Europe going forward.
"My Committee will today publish a Policy Letter for the Bailiwick's three parliaments to consider to enable our participation in the new agreement to be confirmed, but for now it is enough for me to say simply that this is very welcome and promising news."