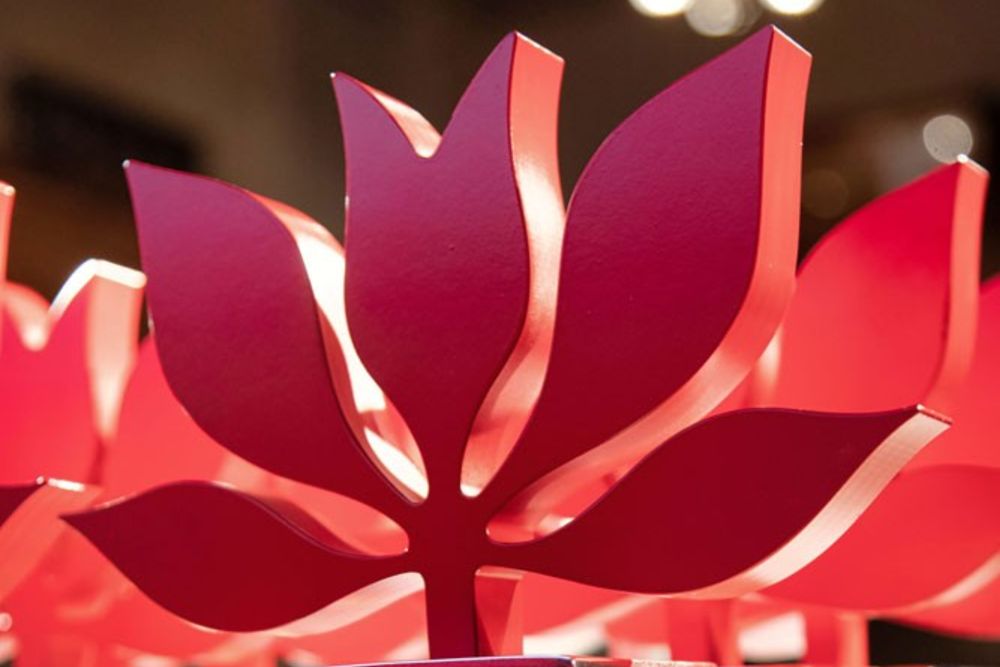 The service best known for its foodbank, which supplies households annually with around £75,000 worth of produce, has won top prize in the Community Awards.
The Guernsey Welfare Service has been named as Charity of the Year in the annual Community Awards organised by the Guernsey Community Foundation.
A packed St James heard how the charity continued to operate during lockdown thanks to the help of volunteers. When restrictions were lifted, the service ran a back-to-school Packed Lunch Project which saw 2,000 lunches delivered to hundreds of households.
Rob Platts MBE picked up his award for Outstanding Individual Achievement.
The judges said Rob, who helped found the Guernsey Disability Alliance is 'an outspoken and tireless campaigner and has been at the heart of every positive development in the often exhausting world of disability rights for over a decade.'
Organising Committee of the Year went to Channel Islands Pride 2020 organisers Liberate, which celebrates the local LGBTQ community.
Ellie Jones chaired a 12-strong committee that worked closely with States departments, businesses and agencies such as Visit Guernsey. CI Pride was enjoyed by hundreds of islanders and involved some acts from overseas who isolated before joining the many events.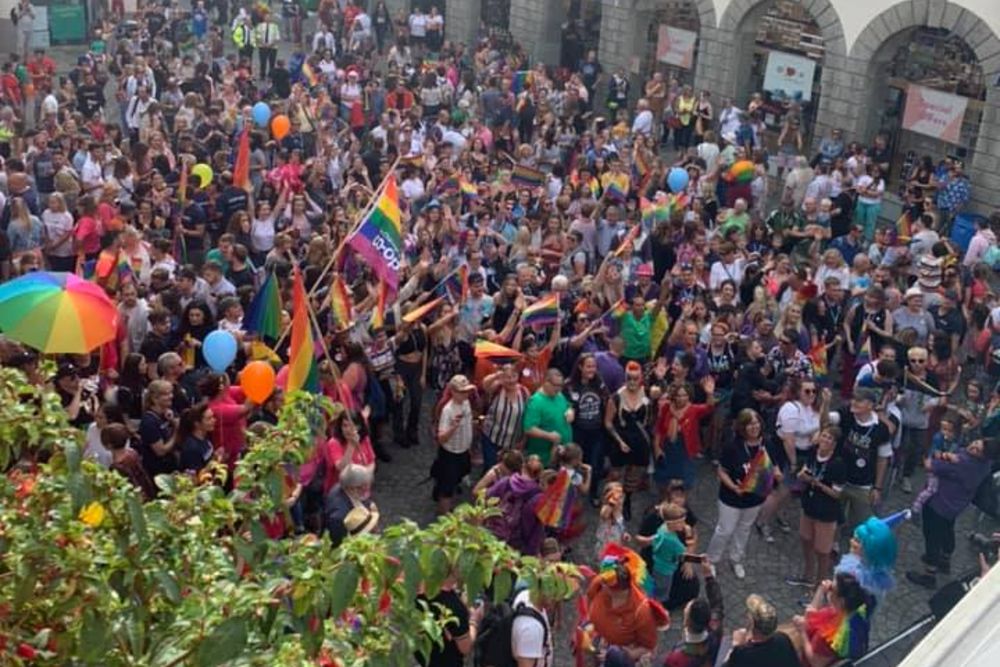 Stellar Events won the Fundraising Team award for their record-breaking fundraisers and the judges said they were 'impressed not only with the creativity and complexity of their highly-regarded events but by the way they had grown in scale and ambition.'
The Corporate Social Responsibility Award was won by the Co-op, whose initiatives have had a direct impact on islanders young and old, according to judges.
Jack Ceillam won the Youth Award for his work on the Youth Voice Project while Autism Guernsey along with Bailiwick Law Enforcement took the innovation prize for producing a Police Autism Passport.
Under the passport scheme, people with autism can volunteer to provide Police with 'a passport' containing information on their communication preferences to help them with the stressful experience of reporting a crime and giving a statement.