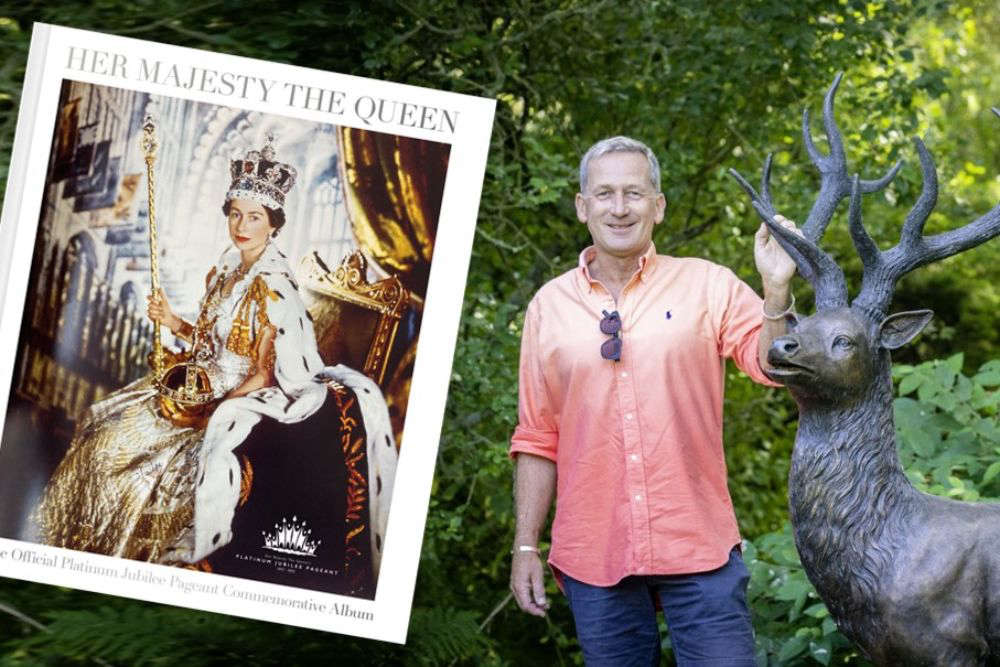 A Guernsey businessman has been included in the official Platinum Jubilee Pageant book.
An interview with Avant Garden founder Nick Martel features on the commemorative album celebrating the Queen's 70 year reign.
He says he is incredibly proud and honoured to be part of the prestigious publication, titled Her Majesty The Queen: The Official Platinum Jubilee Pageant Commemorative Album.
"They asked me if I wanted to be part if it, and 'wow - absolutely!'
The book is being produced and published by the Official Platinum Partner St James's House. It explores developments in the UK and around the world over the past seven decades - showcasing a range of people and organisations from across the country and the Commonwealth.
Those who are featured have been picked for their contribution to culture, society, technology and business.
Nick has been selected for a single-page interview, exploring his life and work in Guernsey, how he founded Avant Garden and grew the businesses from a single shop in the Channel Islands to an international online brand specialising in cast bronze sculptures.
"Being in the only official book published for the Platinum Jubilee Pageant is amazing; it will sit in people's homes for years and years and be a lasting commemoration of a momentous occasion."
The book will be launched at Claridge's in London during the Jubilee weekend in June.