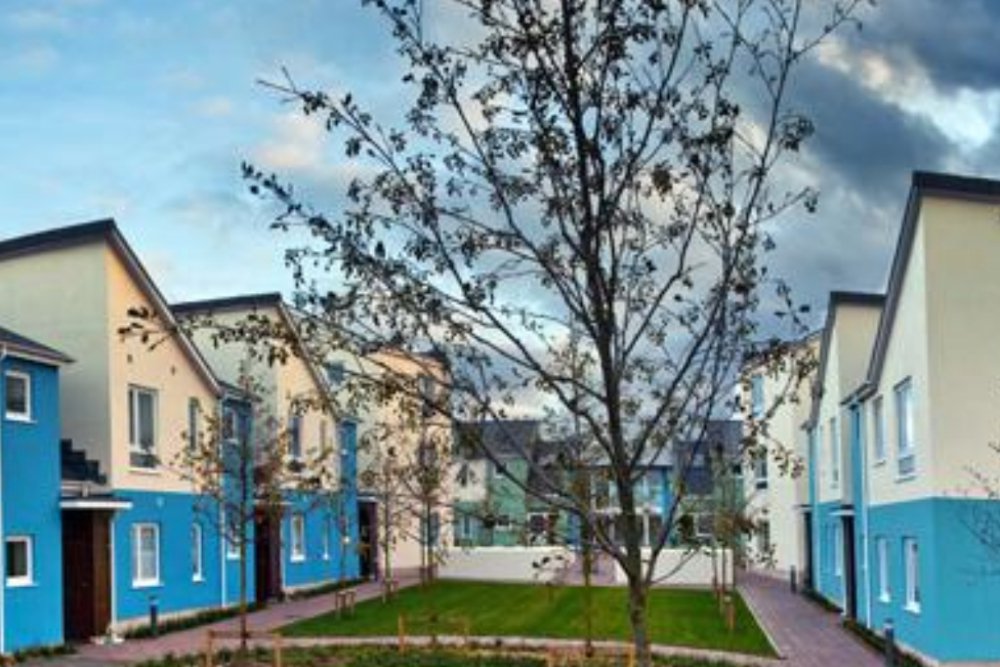 Guernsey's first specifically designed housing for people with autism is complete and ready for residents to move in.
The Guernsey Housing Association's latest development, Le Vieux Jardin, features twenty new flats for rent and partial ownership, and eight bungalows for people with autism. This means that a number of local people who were accommodated in the UK are able to return to the island, and live independently, close to their family and friends.
Located opposite the Vale Douzaine Hall, the project is a partnership between the GHA, the Committee for Health and Social Care and the Committee for Employment and Social Security.
President of the Committee for Health & Social Care, Deputy Heidi Soulsby, released the following statement:
"This is the first development of its kind in Guernsey and I am really impressed with the thought that has gone into the design which puts the needs of service users to the fore."
"The Committee is delighted that, with the completion of the build, we are now able to bring back those of our community who have been living off-island for several years as we have not had the facilities to care for them here."
"This not only saves money but more importantly, means they can be closer to their families and be part of Island life. The provision of space for Health & Care staff also means that we can provide out-reach support from the hub and so will have an important role to play in expanding our care in the community, which is a key principle of our new model of health and care – the Partnership of Purpose."