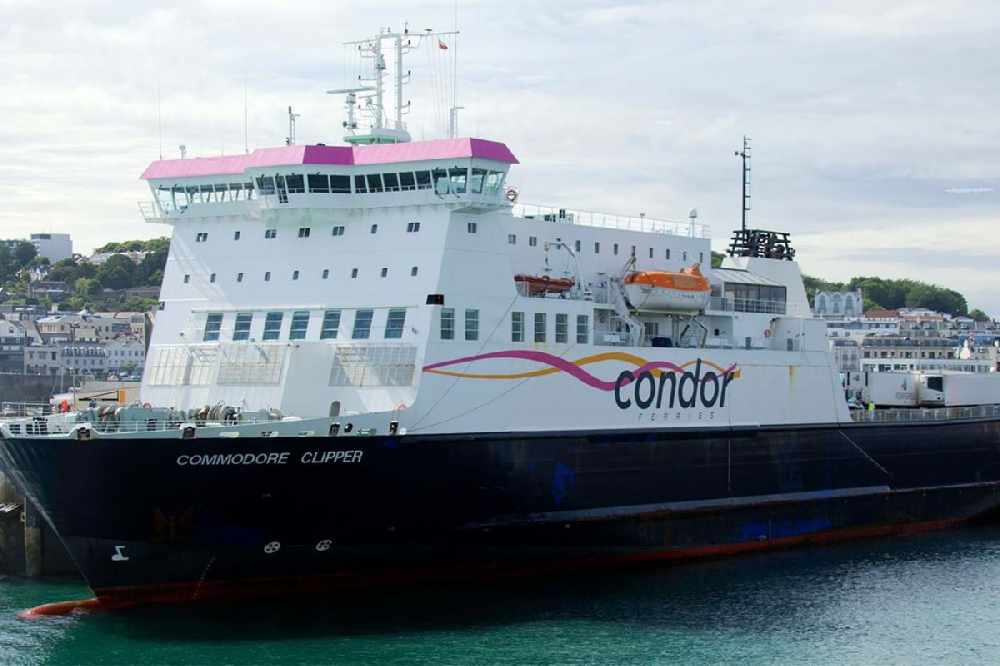 Guernsey's government intends to buy a passenger ferry and lease it back to Condor.
The island's Chief Minister has spoken publicly about plans by his Policy and Resources Committee during a Scrutiny hearing.
"The idea would be that the States of Guernsey would enter into an arrangement whereby we would help fund a vessel, but that would be on certain conditions, and then it would be leased back to Condor.
It's got to be subject to detail that we get certain protections - assurances - in relation to sea routes to the Bailiwick of Guernsey." - Deputy Peter Ferbrache.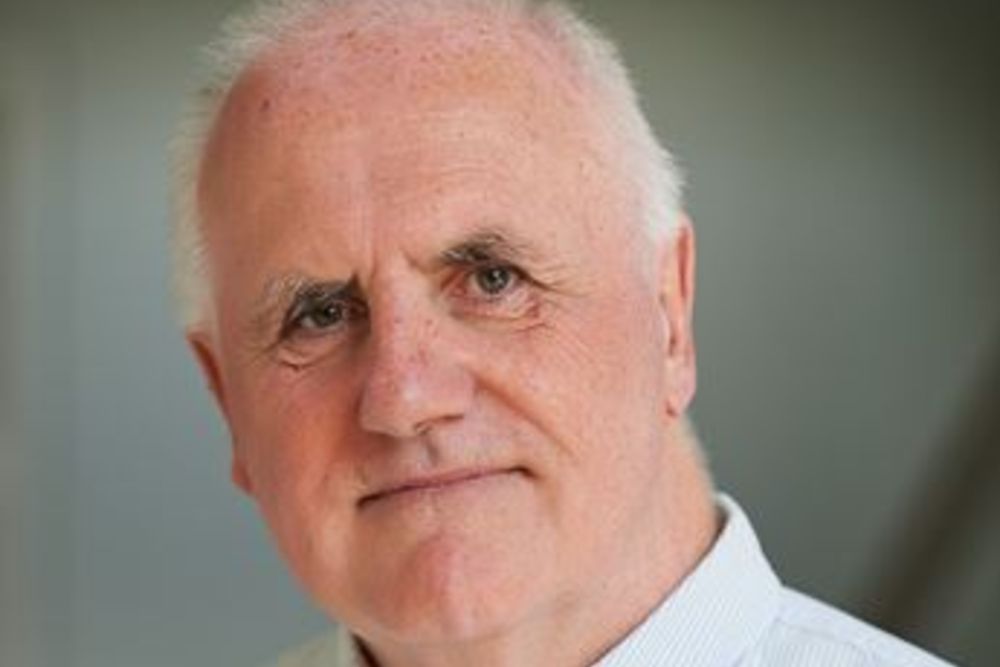 Deputy Peter Ferbrache
Deputy Ferbrache has revealed it would be a conventional ferry - like the Commodore Clipper - and the estimated cost is £15-20 million.
The decision has been prompted by concerns about the resilience of existing services to the Channel Islands.
The intended aim would be to 'enhance the service that Guernsey gets from its sea links'.
Deputy Ferbrache says the purchase of a ferry will be part of the States' delayed combined air and sea strategy and that more information would be forthcoming in the next three weeks.
"We've got to move forward with things. One of the priorities is making sure we secure air and sea links. We'll come before the States sooner rather than later with a joined-up air and sea policy. There are certain things that you do along the way - you can't wait."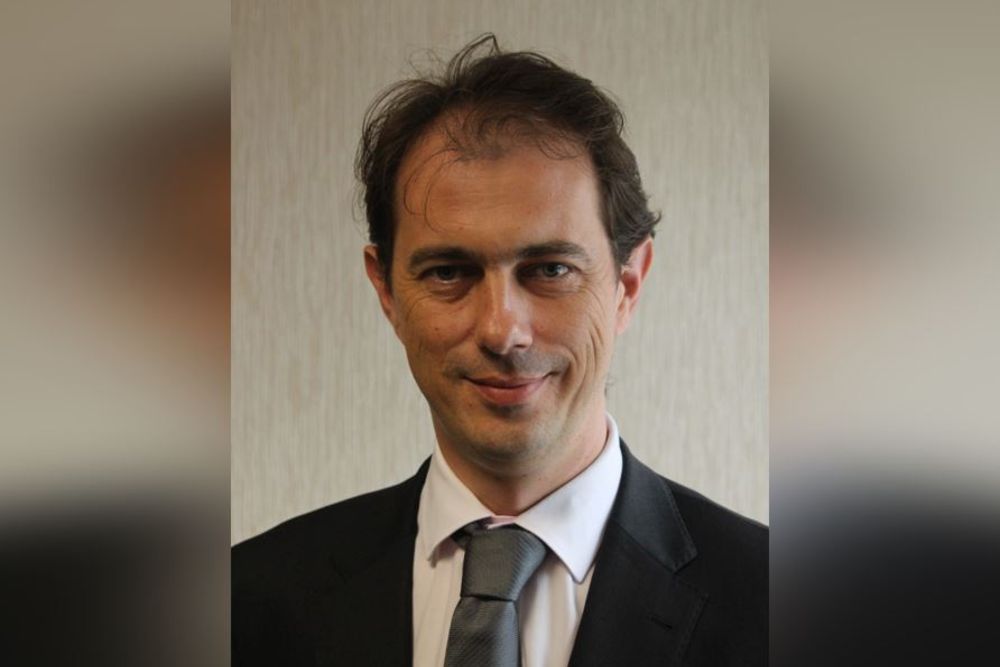 John Napton, Condor Ferries CEO
Condor - which is part-owned by Brittany Ferries - has confirmed the approach by the States of Guernsey over the 'collaborative purchase'.
"Condor is determined to invest in the Islands' future by developing freight and passenger services.
Since the change of shareholders, we have been interested in acquiring a second, conventional passenger and freight ferry and would have already done so in 2020 had it not been for the challenges caused by Covid.
Once the States of Guernsey expressed an interest in working with us, it has allowed us to pursue this opportunity.
Whilst there is considerable work to be done, we are optimistic that if an additional ship could be acquired, it would improve resilience and reliability and enhance the existing services operated by Condor." - John Napton, Condor Ferries' CEO.
Jersey's Economic Development Minister, Senator Lyndon Farnham, admits Guernsey's announcement came as a bit of a surprise.
"Improving the resilience and reliability of our sea links is a key priority for Jersey so a potential addition to the fleet is welcome.
We have been working closely with Guernsey in recent months to explore all options available to deliver a reliable year-round service for islanders.
While Guernsey's announcement yesterday was unexpected, discussions remain ongoing and we will continue working together to find the best solution for the islands."