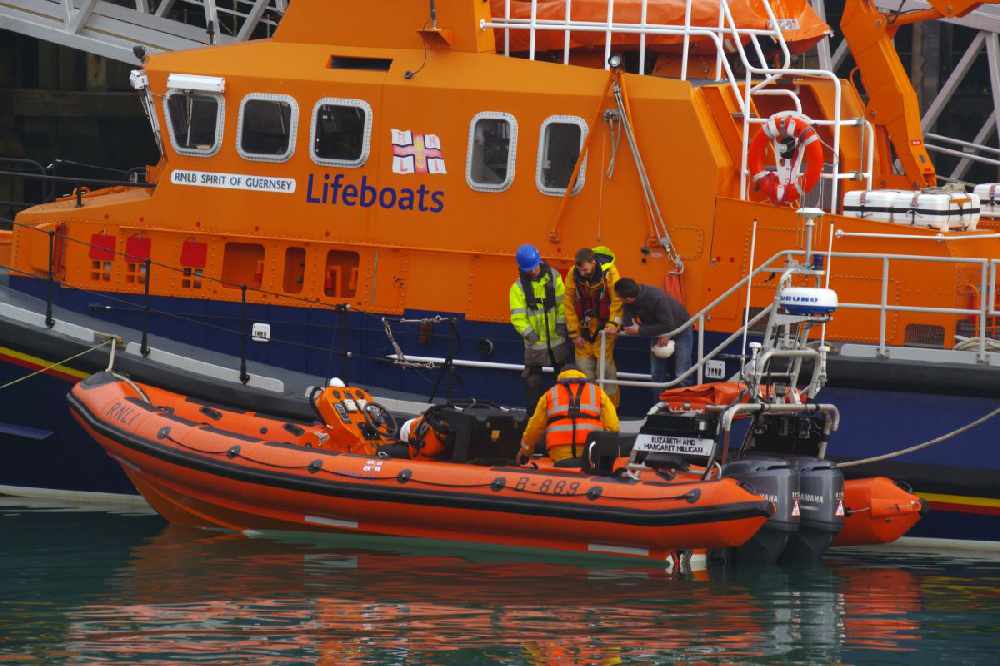 The local lifeboat service has reached a significant milestone in rescuing those in trouble at sea.
It has responded to 1500 call-outs.
Those 'shouts' have saved 593 lives and brought a further 2000 people to safety.
The lifeboat station was originally established in 1803. It was was taken over by the RNLI in 1861.
Since 1997 the station has been equipped with the Severn type "Spirit of Guernsey" capable of 25 knots, to which was added in 2019 an Atlantic 85, a 35 knot inshore boat for a two year trial period. This has significantly improved the response capability of the lifeboat station.
The 1,500th call involved both lifeboats and was to assist the Guernsey Police in a search for a missing person, fortunately found safe ashore.
Lifeboat Operations Manager and ex-crew member Chris Harvey says:
"Taking into account the fact that the station had two lifeboats available for the second half of the year, that sometimes both launched for the same shout, we launched 46 times. We also finished the year with a total of 81 afloat training exercises, double the usual number, in order to get the crew trained up on the Inshore Lifeboat. It is humbling to think that all of this has been achieved by a volunteer crew of 20 and demonstrates their absolute dedication, commitment and hard work."